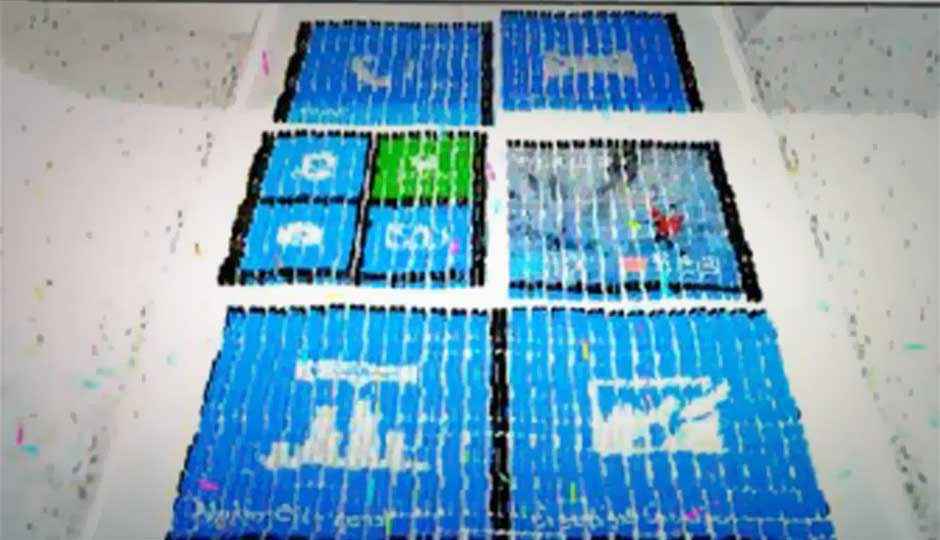 Popular photo-sharing app Instagram is reportedly going to soon launch on Microsoft's Windows Phone platform, despite Facebook's recent acquisition of the service. The app is expected to be introduced soon after the launch of Windows Phone 8 platform later year.
Speculations for a Windows Phone version of Instagram were triggered after The Verge pointed out what seems like Instagram's icon as a Live Tile in Nokia's recent video teaser for its Lumia 920 with PureView. However, it is now believed that the Live Tile icon could be of the Vimeo video sharing app. Later though, The Verge confirmed that Instagram will be launched for Windows Phone before 2012-end.
"Microsoft built its own Twitter and Facebook apps, ones that the company regularly updates. Of course, Microsoft would require Instagram's permission to publish images to the service, since only unofficial Instagram viewers currently exist outside of the company's own apps without an explicit partnership," The Verge said in an update to its report.
Instagram's arrival on Windows Phone is definitely going to reveal both Microsoft and Windows Phone fans alike. It may be recalled that when Facebook announced buying Instagram, it was believed to be an end for the popular image sharing app. Even though Facebook maintained it would continue the app, the rumours continued after the social networking company launched Instagram-style applications.
Windows Phone has various Instagram-like applications such as Bubblegum and parodies such as InstaCam. However, the original Instagram might make a huge difference for the platform if it comes to Windows Phone. Meanwhile, check out the Nokia Lumia 920 video below that led to all the speculation:
Source: The Verge
Also read,