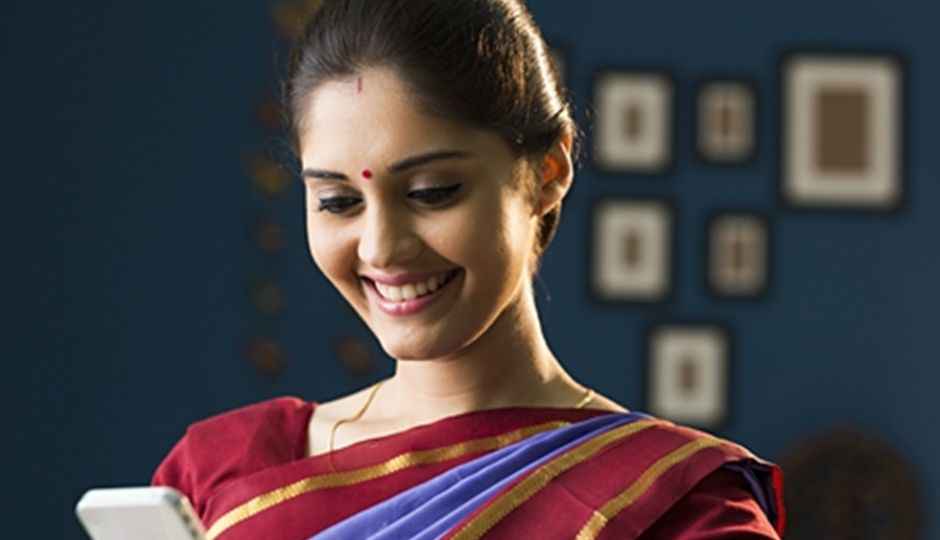 ING Vysya has officially announced launching its official mobile app on iOS and Android platforms. The app, soon to be available on Windows Phone, BlackBerry and other platforms, comes with various new features other than the basic banking. ING has developed the app in collaboration with IBM.
Unlike other mobile banking apps, the ING app lets you log in through your netbanking credentials. There has been a lot of focus on making the app secure as well as keeping design and interface intuitive. The bank claims the app works fine on slower networks such as 2G.
One of many unique features of the ING mobile banking app is 'Balance Meter', which is outside the logged in section. The meter shows the current account balance. The meter is supposed to induce customers keep more balances in account and stay in green zone.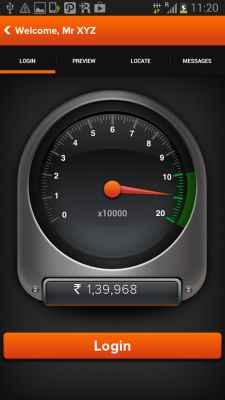 Scanning cheque is another interesting feature of the ING app. It allows users to scan a cheque from the camera and save it for future reference. The app also shows the stored cheques with the description (for example: water bill, rent, etc). ING says the feature is futuristic and would be of great use when customers will be able to send their cheque images to the bank for clearing.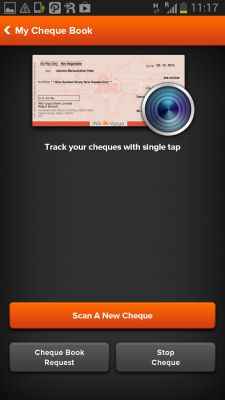 Keeping in view of growing trend of e-gifting, the ING mobile app allows users to buy & send gift vouchers from leading online brands. The app also allows customers to flip through the latest online deals from ING. By syncing your phonebook with the mobile app, you can send alerts to beneficiary that the money have been sent after a fund transfer. Contact details like image, phone number, E-mail ID are automatically synced with the phonebook.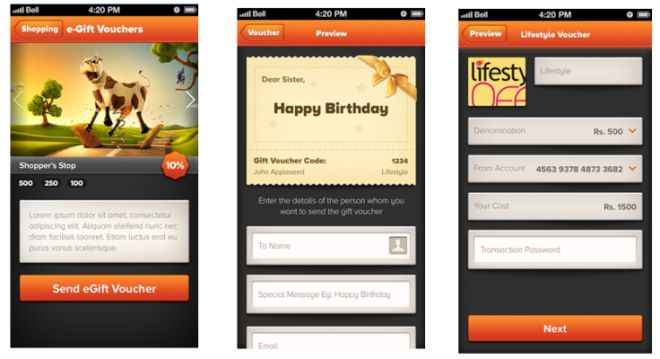 Other important features of the ING Vysya mobile app include Bill Payment Reminder and ATM branch locater. The ING Vysya mobile app is available for download on Android and iOS app stores.