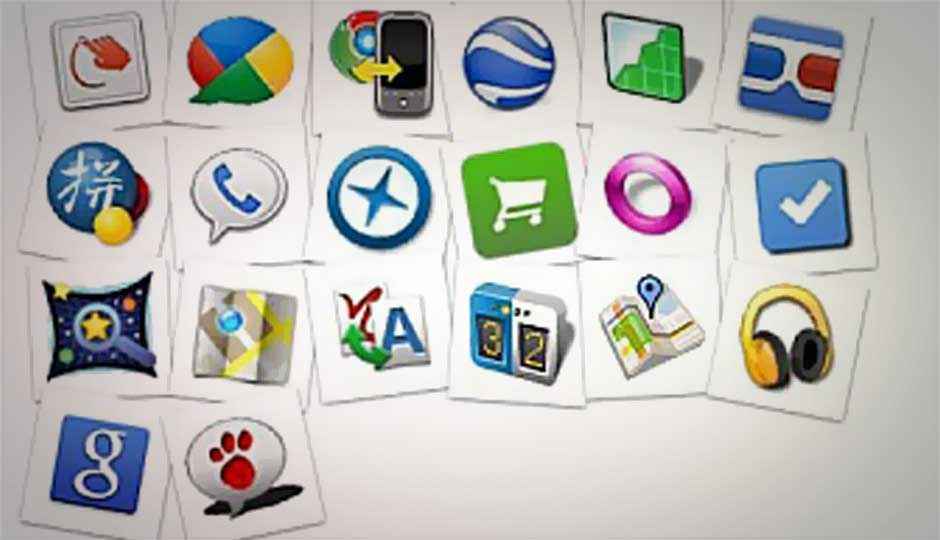 According to a new Gartner report, the new software delivery models, improved development methods, increasing popularity of mobile app development and open source software will help the Indian application development (AD) market achieve a growth of 22.6 percent (more than $227 million) in 2012.
"The trend is compelling enough to force traditional AD vendors to 'cloud-enable' their existing offerings and position them as a service to be delivered through the cloud," said Raina. "AD for cloud demands rapid deployment, a high focus on user experience and access to highly elastic resources for software testing, while requiring comparatively less underlying infrastructure for developing applications."
According to the Gartner report titled 'Market Trends: Application Development Software, Worldwide, 2012-2016', cloud has changed the way apps are now developed and deployed, which has resulted in a major shift in AD priorities. While cost continues to be a major factor, agility, flexibility and speed have also become important criteria. The report expects about 90 percent of the major enterprises and government agencies to use some aspect of cloud computing by 2015.
"Application modernization and increasing agility will continue to be a solid driver for applications development spending, apart from other emerging dynamics of cloud, mobility and social computing," said Asheesh Raina, principal research analyst at Gartner is quoted as saying. "These emerging trends are directing AD demand towards newer architectures, programming languages, business model and user skills."
The Gartner report pins open source software to be major driver for the AD shift, and suggests it will continue to expand its presence in the near future. Gartner forecasts about 7 percent new enterprise Java apps will be based on an open source Java app server by 2017-end.
Source: Times of India
Also read,