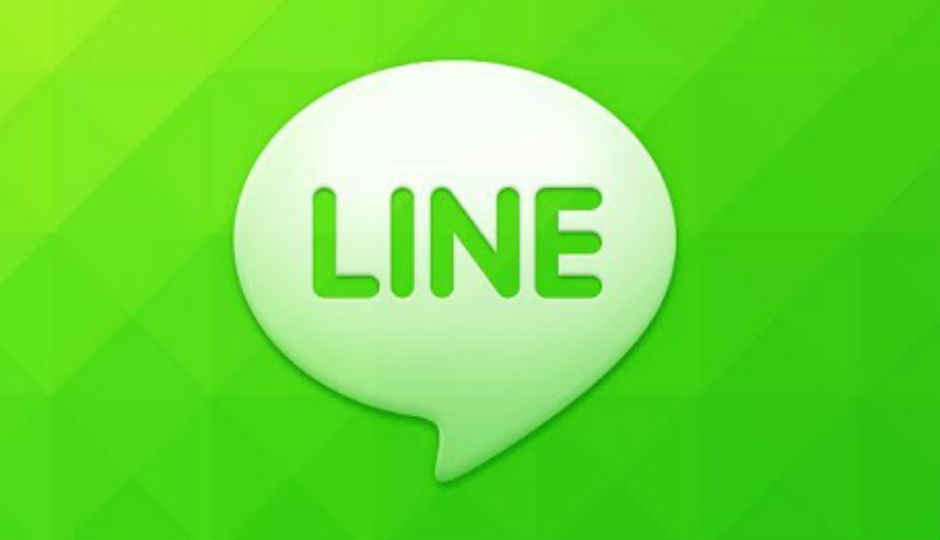 Instant messaging on mobiles is hardly new in India, but the country has more potential than most others. This is the reason why more and more IMs have been trying to leverage this market and among them is Line. The company has reported some strong numbers recently and has been taking steps to increase its consumer base. Keeping that in mind, we put up 10 questions to Daman Soni, Business Head, LINE about the company's growth and future plans. Here's what he had to say.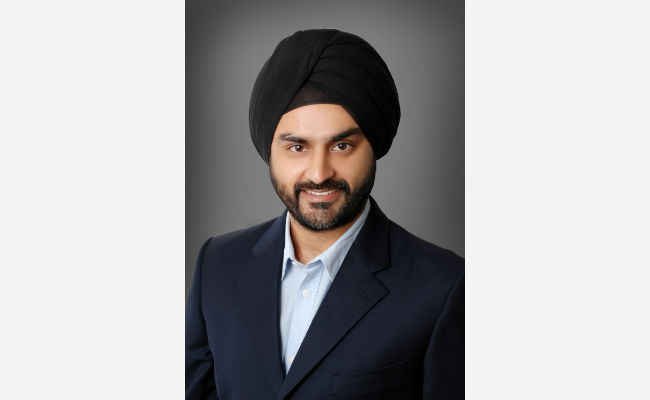 1. LINE was started in Japan and quickly became the biggest social network there. What's the difference between the markets in Japan and India?
The story behind LINE is very fascinating. LINE was developed as part of the relief efforts during the devastating earthquake that hit Japan in 2011. In no time, LINE became popular, recording 50 million subscribers under a year of initial launch. This was followed by LINE marking its presence in 230 more countries and regions.
The difference between the two countries lies mainly in the localised features like LINE stickers, which have different themes and Indian characters. This localised content and the Indian specific stickers help the consumers communicate in an informal way. India has a unique culture and we are always experimenting to go further with the app and add features that make communication interesting, simple and uncomplicated.
2. What are the challenges that you face here (in India)?
Today, more than 30 million registered mobile users in India are on LINE and we will continue to gain momentum in the coming months. The peer-to-peer messaging is growing at an astounding rate of 23% in India and the number are likely to spike further. Smartphones are the key drivers of IM in India and the evolution of messaging in India is at a comparatively higher level vis-a-vis other markets. The audience in India is rapidly adapting new-age mobile usage habits with internet capable handsets and this adds to the potential of IM business operating in this market.
The only constraint that is seen is that Indian operators do not offer large or unlimited data plans unlike other developed countries. 'Free' voice call on these IP platforms costs roughly half a regular voice call based on the amount of data consumed. Besides, Indian consumers also face a major disadvantage when using these free IP platforms for voice as the quality is poorer than regular cellular calls even when both users are on 3G networks.
3. You recently reported 30 million users in India alone. That is an impressive number in just a year. How many of these are active accounts?
LINE has 170 million monthly active users worldwide. We do not disclose region wise numbers.
4. You have been entering collaborations with e-commerce portals and providing offers through LINE. That will obviously drive growth. What other plans do you have for the future?
LINE is opening a dynamic market space on the application by partnering with e-commerce giants such as Groupon and Jabong, among others. The daily deals rolled out on the application are sold-out within an incredible 10 minutes. We are planning to increase efforts in Bollywood and entertainment in the coming months with tie-ups with well-known production houses. As a life platform, we are on the constant lookout for partnerships to bring more benefits to the users and helping businesses communicate with their customers.
5. Does your user base come more from Tier I, Tier II or Tier III cities in India?
LINE is popular across the nation and we do not count our users by regions. It is more popular among the younger generation for its cool features like LINE camera, LINE selfie-stickers, LINE Game and other family apps.
6. When it comes to IMs, WhatsApp is, of course, still the leader. How far away is LINE though? What other such apps and services do you see as main competitors?
We don't see other messaging apps as competitors because LINE is a life platform, not just a messaging application.
India is the world's second largest mobile phone market booming at an annual growth of 167.3%. This upsurge gives us a huge opportunity to get our app to a mobile user. More users are now able to have longer conversations virtually across different countries without any extra cost using IM's as compared to SMS. Additionally, IMs also give users an opportunity to have more evolved forms of conversations moving beyond the typed alphabets to videos, stickers, audio files etc.
LINE acts as a differentiator here with features like LINE Game and family apps that go beyond traditional messaging.
7. You have recently launched a Selfie Camera app. Do you really see that big a selfie craze in India right now? I'm assuming that you have data coming in from all your users.
We do not specifically count the number of unique users.
The term 'selfie' has become a global phenomenon and people want to take better selfies, which can easily be uploaded on social networking sites like Facebook and Instagram. B612 is a great way of taking selfies as it is simple to use and has a variety of 53 filters to choose from.
8. B612 seems like an unusual name for a Selfie app, what's the idea behind this?
B612 was named for one of the planets that the prince from the novella "The Little Prince" lived on. It is an extremely innovative camera app that aims to strip away any unnecessary features and focuses solely on making selfies look more beautiful and fabulous. It is sure to prove indispensable, whether you use it to take that perfect shot, for photos with your friends, or to keep a record of your daily life.
9. Hike has been making some waves in the market as well, how does LINE fare in that department purely in numbers?
Users are gradually increasing the consumption of content on LINE. LINE differentiates itself with its unique stickers, high quality free voice calling, PC version of LINE, Official Accounts by brands, a dynamic social timeline and an in-app market place. LINE recently introduced some really exciting features such as B612, which lets you easily take gorgeous selfies with 53 filters to add. You can also enjoy LINE Game with your LINE friends.
Currently, we have achieved 30 million registered users in India and the numbers are growing promptly.
10. In closing, could you outline some of the future initiatives LINE is taking for further growth in the country?
In a short span of time since entering the Indian market, we have achieved 30 million registered users milestone. Optimal user experience is in the heart of every feature that we bring for our users in India, as we make sure that our new features and services take our users beyond the usual messaging communication experience. As the leading global life platform, LINE offers a variety of communication, entertainment and information features for all users in India to enjoy.
Other Popular Deals
Samsung A7 2016 Edition Golden

Rs. 18990 *

Buy Now

Redmi Y2 (Dark Grey, 4GB RAM,...

Rs. 10999

Buy Now

Redmi Note 5 Pro (Gold, 4GB...

Rs. 10999

Buy Now
*Includes Cashback
​