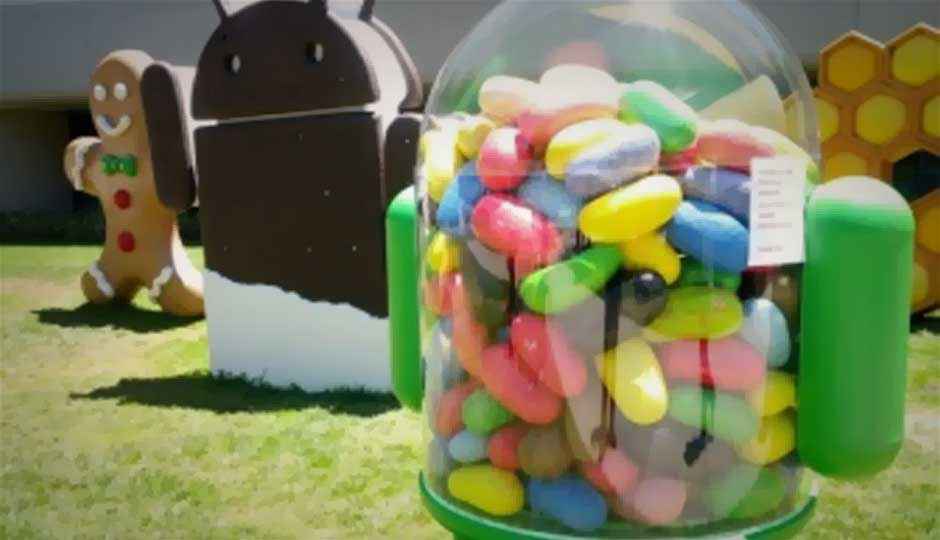 A new Android app has been developed by a student of Indian Institute of Technology, Gandhinagar, aimed at people with restricted movement.
The app was developed by Pritesh Sankhe, an electrical engineering student from IIT. He stated that the app will give more freedom to disabled people. The app is still in its development stage and may soon be made available to people who are confined to a wheelchair.
Sankhe worked closely under Prof. Uttama Lahiri, who is his mentor. The framework of the app was designed, keeping in mind that the users will have limited mobility but may be able to control the app with small neck and head movements. Sankhe added that since it's a wired system it can be easily updated with the everyday habits of the user. He has also added verbal commands in the prototype that will cover the everyday routes of the user like using the bathroom or going to kitchen from the drawing room. Sankhe stated that the app was designed by combining robotics and the ease of using mobile phones.
Pritesh Sankhe stated, "Smartphones are everywhere nowadays and people are using it innovatively. Efforts have been made to improve human-robot interaction but, at the moment, the best example of this is may be an onboard computer for paralyzed people. How about shrinking the computer to the size of a smartphone and employing it for day-to-day tasks?"
He added, "We placed a bright-colored object on the user's forehead that can be easily identified by the smartphone camera. Then, we wrote a software that would track the blob's movements and replicate it to command the wheelchair."
Source: TOI