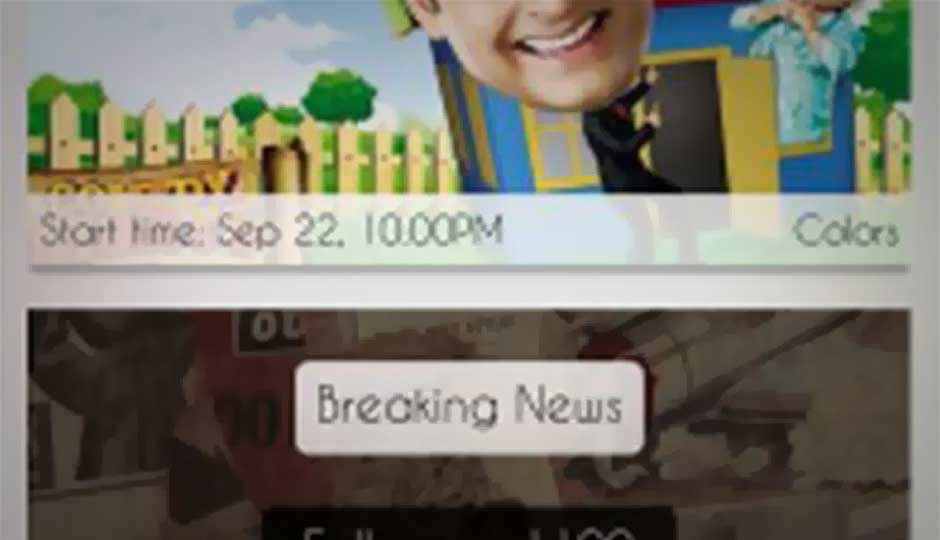 The iCouchApp acts as a platform for users to interact about similar shows and share views. The app has been launched for Android and will be released for iOS users in a month, according to the company.
The iCouchApp, helps TV viewers engage and receive alerts about the TV program they are watching. Users can take part in surveys, give reviews about their favorite programe, take polls and get more information about a show of their interest. Users can play on shows popular shows like KBC and Bigg Boss via their Android smartphone. The app also comes with TV stickers that you can be used within chat rooms. The app has partnered officially with Zee Cafe, Zee ETC, The History Channel etc for their popular program's.
Users can easily download the app from the Google Play store to any Android device. You just need to log on & register as a user, and can then follow your favorite shows available on the application. Users have an option to join various show communities and be a part of the chat group when the show is on air.
The iCouch Android app has already received 25,000 downloads and has more than 18000 official registered users. The app was launched in May 2013.