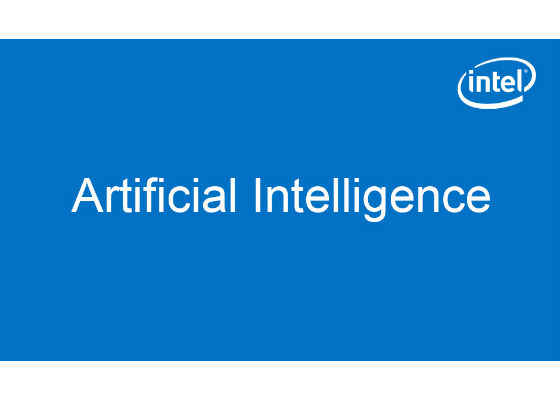 Launched in 2010 in London, Green Man Gaming is an eCommerce technology business and a video games publisher that supports independent development studios to market their games globally. The online store and community offers the latest game insights and information, and more than 8,500 digital multi-platform games from 550 publishers to gamers in 195 countries.
Millions of gamers worldwide discuss, discover and share all things gaming within a highly engaged community at greenmangaming.com. This includes unique game data tracking, reviews, top Twitch streamer videos as well as expert insights available on Green Man Gaming's game hubs, blog and newsroom. Individual and community gameplay data is available on the website including total hours played, full game library and game achievements. Green Man Gaming's multi-platform game data tracking is a unique offering in the video games industry.
The community includes more than 3,700 Twitch streamers and YouTube content creators known as the Green Team. They are important ambassadors among gamers worldwide and highly influential for Green Man Gaming and the games they sell.
The company's industry expertise and knowledge provides independent developers with hands-on support that includes in-depth market analysis, integrated marketing and PR campaigns, finance options and strategic global retail opportunities. Green Man Gaming Publishing has helped indie developers launch 21 games since 2014. Highly-rated games published by Green Man Gaming Publishing include The Black Death, Aporia and the BAFTA Cymru Award nominated game The Bunker.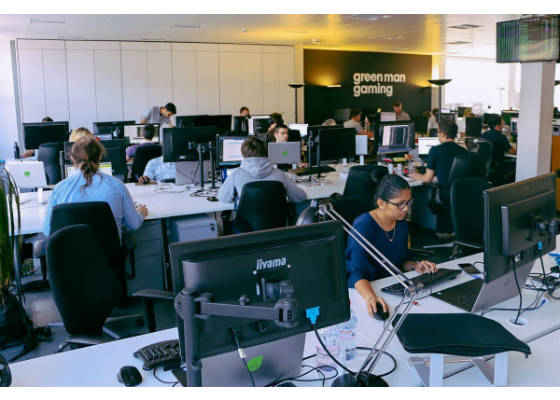 Leveraging its award-winning, patented technology, Green Man Gaming also works with leading global technology brands such as Intel and premium hardware reseller partners to support marketing initiatives in the PC gaming market. Announced at CES 2017, the Green Man Gaming digital storefront is currently available on millions of Lenovo laptops worldwide through the Lenovo Entertainment Hub.
Green Man Gaming has also worked with Intel on marketing partnerships targeted at PC gamers, joint promotions with Intel reseller partners as well as Intel sponsored game hubs in partnership with game publishers featuring the biggest games in the market.
"It is essential that we enhance the experience of our gamers on a direct community relationship level, but also from a business-to-business perspective," said Green Man Gaming Founder & CEO Paul Sulyok. "Our Intel relationship has grown very strongly from experimental efforts where Intel helped promote developers in the marketplace to where we now work together to ease the friction, looking at B2B relationships with hardware manufacturers and resellers. The relationship is built on a common vision on where we'd like to go with our customers."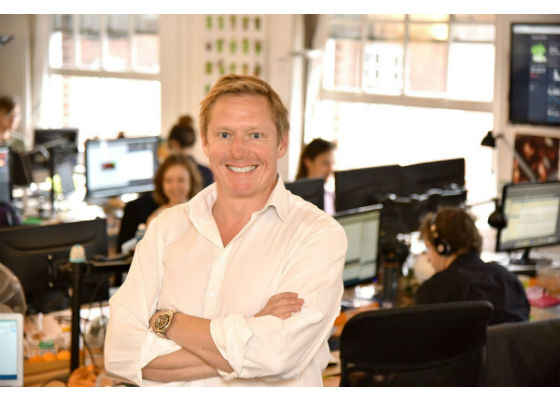 Paul Sulyok, Founder & CEO, Green Man Gaming
Paul explains, "We began talking to Intel in 2013. Initially, it started as a marketing relationship to promote products to high-end enthusiasts who come to Green Man Gaming to get premium titles. Later, we started doing co-promotions with Intel partners, and then we began working with them on B2B initiatives that help game developers reach more gamers through PC promotional campaigns."
When asked how he would sum up the nature of the Intel/Green Man Gaming relationship, Paul said, "We've had a great experience working with Intel over the last 18 months and look forward to growing it further. We share a common desire to help gamers improve their gaming experience and to support developers to attract new audiences to their games. As with all great relationships, it's built on trust, it's built on experience, and it's built on the people who are working together."
For more such intel IoT resources and tools from Intel, please visit the Intel® Developer Zone
Source:https://software.intel.com/en-us/blogs/2017/09/13/green-man-gaming-and-intel
Other Popular Deals
Samsung A7 2016 Edition Golden

Rs. 18990 *

Buy Now

Mi A2 (Black, 4GB RAM, 64GB...

Rs. 11999

Buy Now

Mi Redmi Y2 (Gold, 3GB RAM,...

Rs. 8999

Buy Now
*Includes Cashback
​