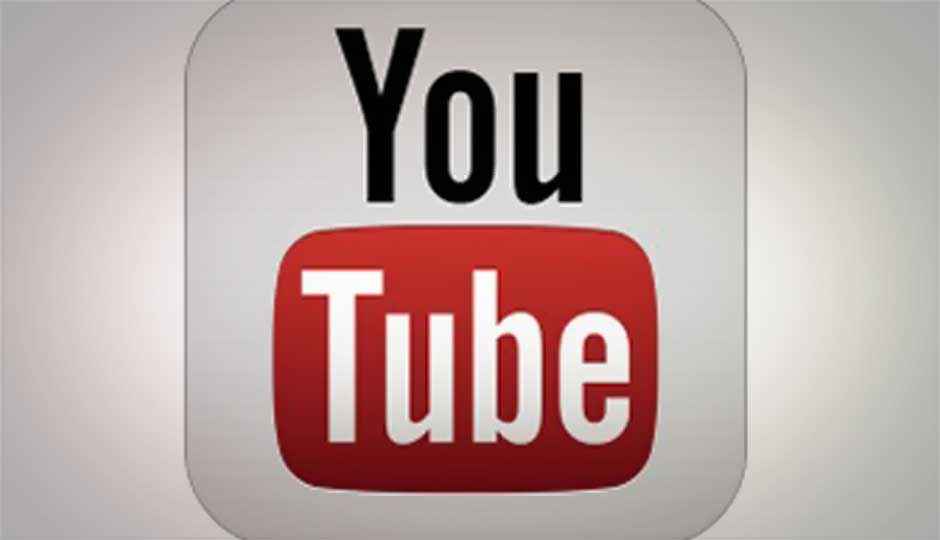 Google has rolled out a major update to its YouTube app for iOS. The updated v1.3 YouTube for iOS now allows users to live stream videos from their devices.
While the live streaming is the main highlight, the YouTube for iOS update does bring a few changes as well, including stability and performance improvements. Google has added a new My Subscriptions feed, which enables users to have quick access to the latest uploads.
The update brings video queuing support for TV playback. There's also one channel branding for video creator channels. To download the update, head on over to Apple's iTunes app store.
Google has been improving its YouTube for iOS app for quite some time. The last round of updates for the app included support to pair devices with a compatible TV or set-box for watching videos on a big screen.
The feature, known as "send to TV", is available for iPhone, iPad, or iPod touch devices. Users can use the feature to make their iOS device a remote control for select smart TVs, if they are on the same Wi-Fi network.
It may be recalled Google had to release a dedicated YouTube app for iOS after Apple dropped the built-in YouTube from iOS 6.