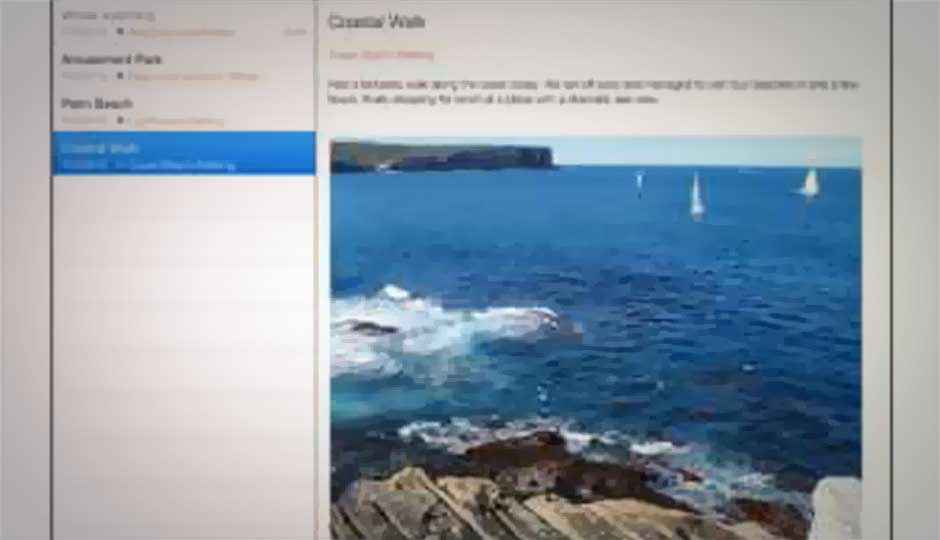 Google has rolled out major upgrades to its free Blogger apps for both Android and iOS, adding support for the iPad and other improvements.
"Inspiration for a new post can happen at any place and time: on the couch, while shopping, at a game, or in the kitchen. Fortunately, mobile devices enable you to stay connected wherever you are," says Google in a blog post. "With that in mind, we just launched updated apps for both Android and iOS."
The most notable update that has been rolled out is the support for iPad. Now users can choose landscape mode to compose posts, share posts on Google and have the ability to view a scheduled post time. Google has added support for over 30 international languages.
The updated Blogger app enables users to compose posts and save them as drafts. Users can also immediately publish the content to their blog. There's an option to embed images into posts via photo gallery on mobile phone or tablet, or click directly from the camera.
Moreover, users can now add labels and location information to their posts. The app also shows a list of saved and published posts, and allows users to switch blogging accounts.
The updates are live in the Google Play store and the App Store.