Google has announced quite a few updates for its Google Drive app for iOS and Android. The updates include support for creating, editing and collaborating on spreadsheet and the ability to upload files using the "Open in..." feature in other apps.
The updated Google Drive app for iOS includes ability to manage upload progress, check out the recent uploads in new Uploads section, rich text copy-paste within a doc, better speed and stability, improved contact search for sharing docs. Download the updated Google Drive for iOS here.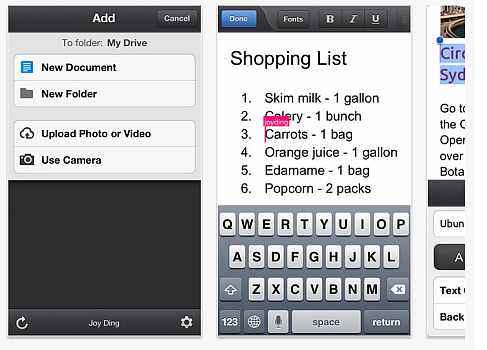 The Android update for Google Drive v1.1.470.11 includes the ability to edit Google spreadsheets in new native editor, edit contents of tables, format when copy-paste within Google Docs, single tap to enter edit mode, shortcut to Drive files/folders to homescreen of the device, and send link now supports copying links to the clipboard. Download the updated Google Drive for Android here.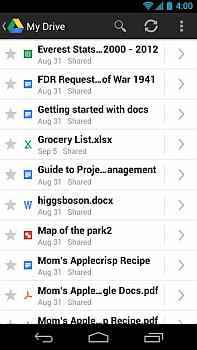 Google has been consistently integrating Drive with other products. Google recently updated Drive, adding the ability to upload up to 10GB in Gmail messages. Last month, Google added support for sharing Drive files on Google .
Also read,