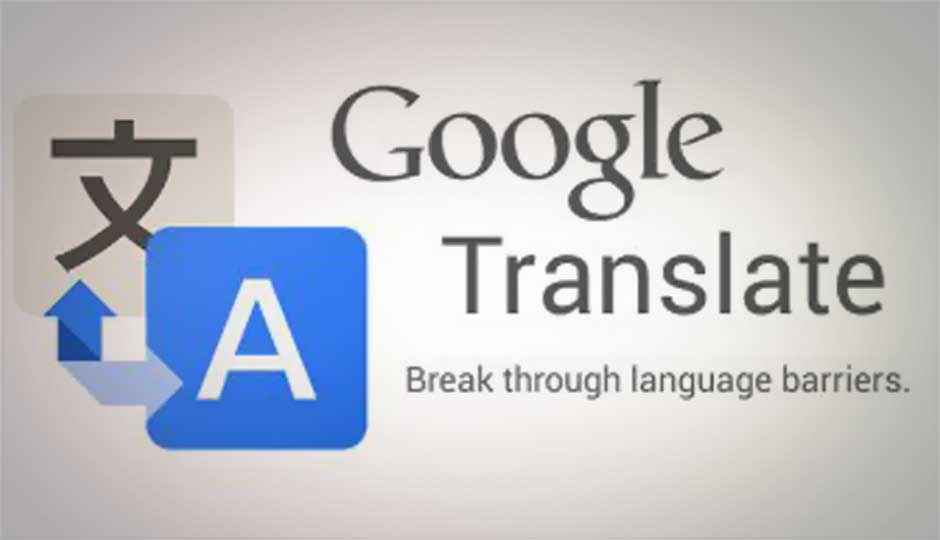 Google has rolled out a major update to its Google Translate for Android, adding offline language support to the app. The new feature provides offline translation for more than 50 languages including Hindi.
Available for devices running Android 2.3 Gingerbread and beyond, the update allows users to get translation even where Wi-Fi or data connection is not present.
Users can select Offline Languages in the app menu and check out all the offline language packs available for download. To run offline translation between two languages, users need to select them in offline languages menu, and download and install the desired language packs.
Google Translate for Android was last updated in December last year. The update included text translation via device's camera and more language support for handwriting recognition. The camera input then only supported horizontal input.
The latest update, however, brings translation for vertical text in Chinese, Japanese, and Korean with your Camera.
Download Google Translate for Android from Play store for free. There's no word yet on when the update will be rolled out to the iOS version of the app.
It's Samsung recently launched a similar translation app for its new flagship smartphone – Galaxy S4. Called S Translator, the app can be used for e-mailing, messaging, and ChatOn, or function as a standalone tool.