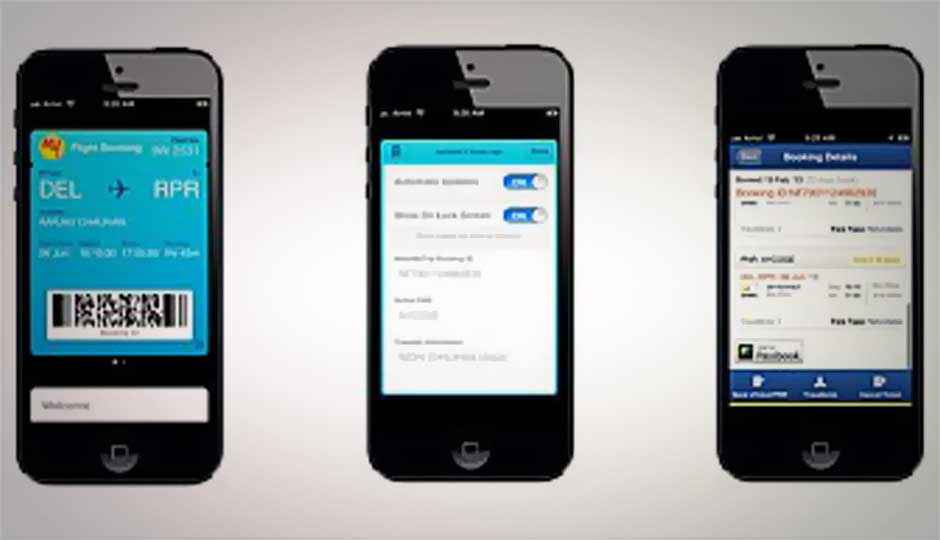 Google has conducted a study with IPSOS called the 'Multi Screen Traveler' to understand the behavior of smartphone users in India and its impact on the travel vertical.
The survey was conducted on more than 1,500 travellers of which 87 percent stated that they used smartphones to research their trips and approx 66 percent respondents stated that they had booked trips using their smartphones. The survey also revealed that the biggest trigger for holiday planning for users was browsing pictures online on social networking sites, travel blogs, etc.
About 74 percent of the participants stated that they posted their holiday pics online and about 46 percent of the people said they have re-scheduled their travel plans via there smartphones. Over 30 percent of the users checked maps and weather forecast on their mobile phones while on a vacation.
The study also found that 67 percent of people use their smartphones while they are at home. Respondents highlighted that it was much more convenient to research/book trips and share trip information, pictures, etc via mobile applications than other devices. The study highlights an opportunity for developers to make applications that will be more useful for travelers.
Vikas Agnihotri, director, travel & BFSI, Google India, stated that "Over 1/3rd of travel related search queries on Google India are now coming from mobile and tablet devices, with queries from smart phones growing at 397% YoY. With travel being the most evolved and mature vertical, we believe that the findings from this study will help them to devise strategies to engage the users across multiple online screens/devices."
Source: TOI