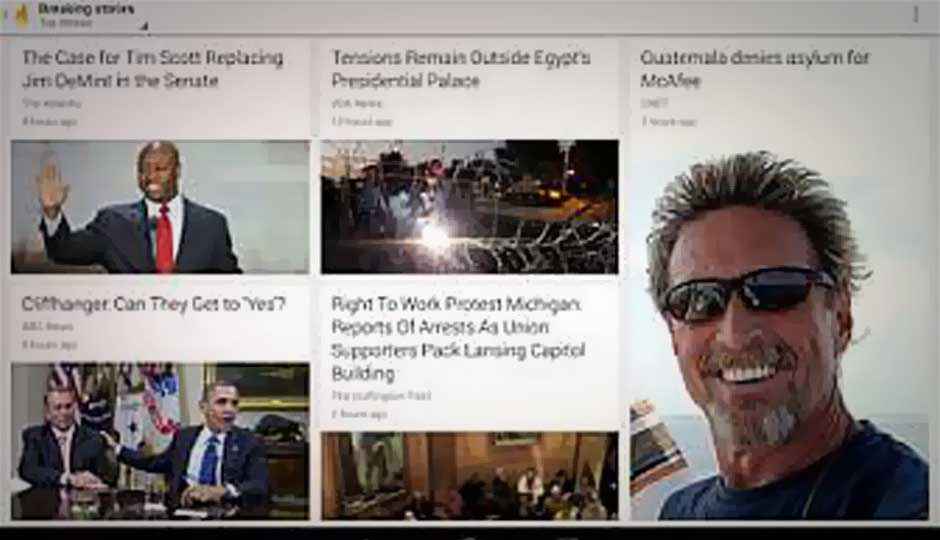 Google has revamped its Currents mobile app, making it easier for users to scan through their favourite categories or simply swipe through a finger. The update is currently available for Android platform.
Currents is essentially a mobile magazine-in-app-form for smart devices and features publications such as the LA Times, Forbes and The Guardian. Current displays content from different publications through a simple interface. Google Currents is also considered to be Google's version of Flipboard and Pulse to manage RSS feeds, social accounts and others.
"Keeping up on the news out there can be overwhelming. That's where Google Currents comes in—an app that allows you to discover, share and read your favorite news outlets, blogs and online magazines (what we together refer to as "editions") on your smartphone or tablet—even when you're offline," says Google in a blog post.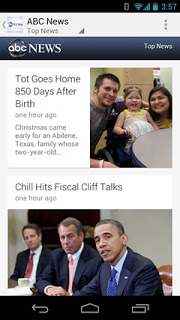 "Today, we're revamping Currents to make it even easier to scan through all your favorite categories and specific editions with just the swipe of a finger. And, we're using some of the technology behind Search to bring you breaking stories on those celebrity scandals, that fiscal cliff negotiation or hottest holiday gift."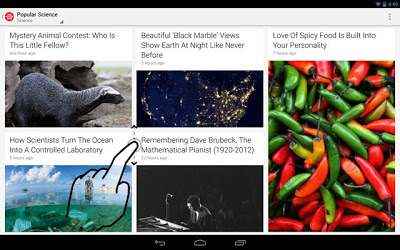 The updated version of Google Currents for Android includes comes with better categories that allows users to browse stories across different platforms in a single group, such as sports or entertainment. This enables users to instantly spot the top story from different news sources.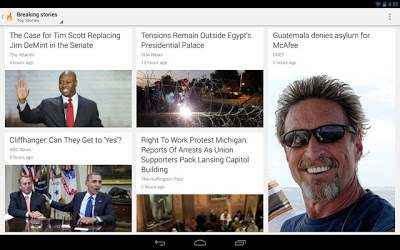 There's also a new option to see only breaking stories, which the app is said to use some of the technology behind Search to "deliver the hottest breaking stories in categories such as World, Entertainment, Sports, Science and more".
Currents also enables users to view the top headlines from each publication on a single screen. Similar to Flipboard and Pulse, Google Current users now share content on social networks directly from the app.
Download Google Currents for Android from here. An iOS version is promised to follow soon.
Source: Google Android Blog