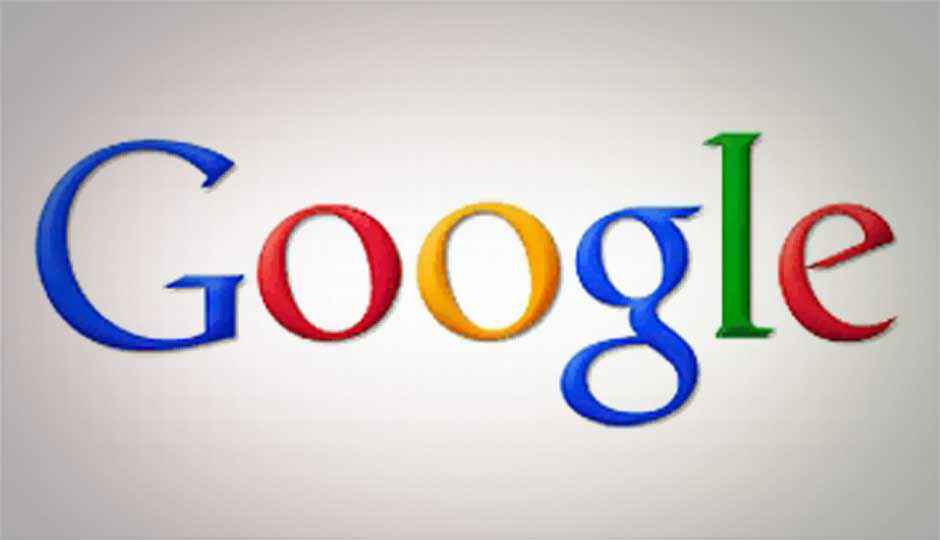 If reports are to believed, Google will launch its own version Apple's voice assistant Siri by the end of the year or early next year. Google's voice software, currently dubbed as Majel, is reportedly in the final stages of development. The technology website Android and Me reports that Majel has been developed by engineers at Google's X laboratory. The Google software is said to be evolution of the company's present Voice Actions, which has been present in the Android devices for a long time. Majel will reportedly will come with various improvements, though initially limited to Google Searches.
Google's Majel will allow users to give commands to the device by saying keywords, very much like Siri. Majel will perform actions to commands given in natural language, while the Voice Actions requires specific keywords such as sent text to or navigate to. Majel is said to be a reference to the female voice of the computer on board the ship in Star Trek. Google, however, has not yet confirmed the reports about its new voice software.
Matias Duarte, Google Android's director of user experience, in an interview with Slashgear had given some clue about the voice software. He had then said that Google's software will give users an another way to interact with the phones using voice. Moreover, the software would support touch, voice interaction and the other things that Siri does. The only difference would be that the Google's Majel would be more machine-like.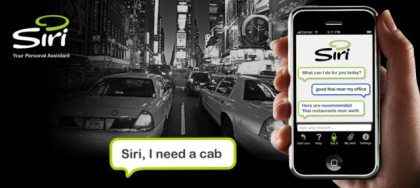 Google had taken over Phonetic Arts last year, and since then had a dedicated team prepping a smart voice-recognition software, which can be integrated with other Google products including Android. It's notable that the Android Market is already flooded with Siri-like apps, which however have limited functionality. Many have gone on to say that Apple had surpassed its rivals with the launch of Siri. Apple is likely to bring various improvements to Siri in near future. Microsoft has already played down Apple's Siri, saying it already has voice-based software and that Siri was not useful enough.