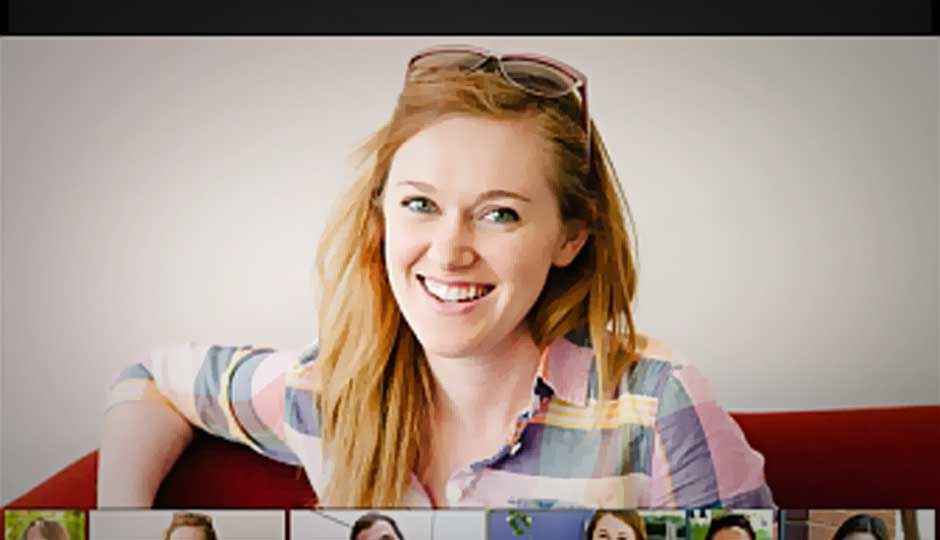 At the recently held Google I/O 2012 event, Google had announced quite a few updates to its social networking site Google . Google had also announced new version of Google that was optimised for tablets. The Google app for Android has already launched and now it's time for the iPad. Google has launched the app as an universal update, called Google v3.0, for the iPhone and iPad.
Google says the update to the Google iOS app boosts support for Hangouts on iPhone and iPad. A new Google Events feature for iPhone has been launched, while Google has assured of a "hands-on experience" via the iPad.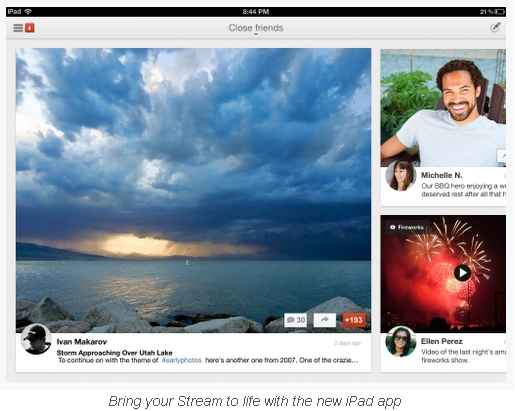 Google in a blog post says the Google iPad app was especially "designed with the device in mind". The app features a news stream of posts, which can be sorted on basis of popularity, type and orientation. Users can also pinch to expand posts and comment, or use two fingers to drag and reshare the post. With an updated Hangout feature on the iPad, users can also stream it to the TV via AirPlay.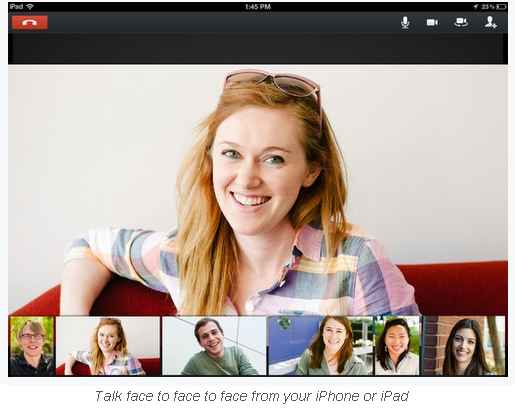 Moreover, iPhone users can create and manage Google Events. "Post a comment, upload a photo or check out who's going. Your past event invitations are saved with all the photos and posts shared by your friends, so you can relive the party anytime you want," says Google in the post. To know more about Google Events, read our previous coverage.
To download Google v3.0 for iOS, click here.
Also read,