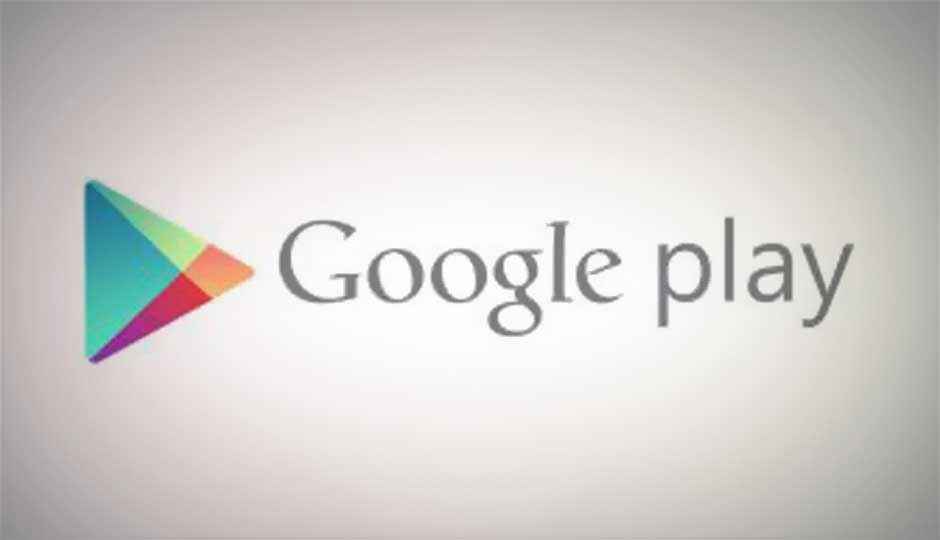 Google has rolled out a major update to its Play Store app on Android. The update version 4.6.16 features a slew of new features coupled with some minor UI changes.
One of the important features that the new update brings is the ability to batch install apps from your app history. The new feature is going to be of great use when using a new device and installing all apps on it. To use the batch install, users need to go to All tab in My Apps section and select apps to begin marking apps to be batch installed. Moreover, users are no longer directed to the top of the list after removing an app from the list.
Another update focusses on the password management. Play Store asks for password when downloading a paid content. Previously, users could either set it to ask every time or never. With the new update, users can set timer for 30 minute, which means Google won't ask for password for the next 30 minutes after having purchased an app once. It is very similar to Apple's App Store.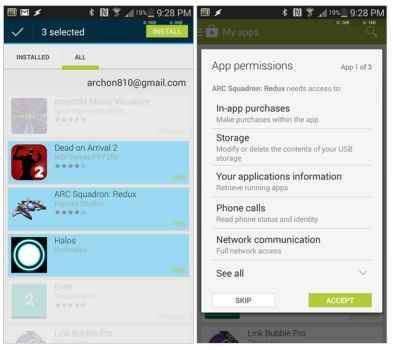 Now, you have the option to force update the Play Store app. Earlier, it was only possible through an APK or wait for Google's update. Now, uses can go to Settings and check for the update.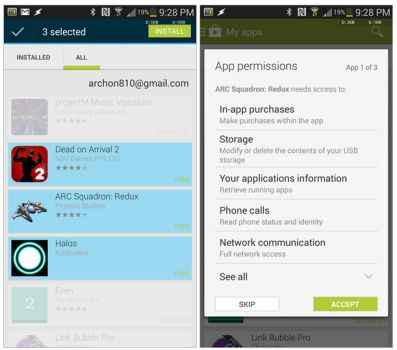 As said above, the UI has also seen some minor yet noticeable change. The Settings and Help buttons have been placed in the side bar, and overflow menu has been removed. Confusing Auto add widget settings have been replaced. IAPs now feature in the App permissions screen. Google count is now exact rather the nearest approximate value.