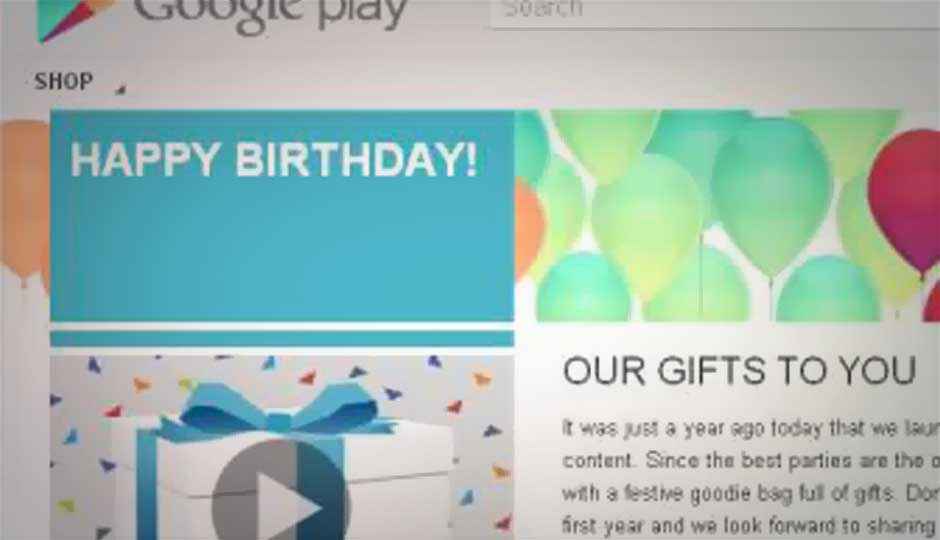 It was just a year ago today that Google launched the Play store. Today Google celebrates the birthday of the Play store with a festive goodie bag full of gifts. The gifts are a limited-time offer on apps.
On its official blog, Google says, "It's been an incredible first year and we look forward to sharing the gift of digital diversions for many more to come."
Here are the apps on offer from the Google Play store on the occasion.
Hotels.com app
Fist up, we have the app for Hotels.com on the occasion of the first birthday of the Google Play store. All the bookings made from the app gives users a discount of 10%. The app is active for locations in India and offers the following features. The app lets users find and book a room securely with over 1,54,000 hotels throughout 200 countries including India. The app also let's users find a hotel tonight with there 'Tonight's Local Deals' feature for special daily offers and late room reservations. Users also have access to cheap hotel rooms or 5 star luxury suites; the hotels.com app makes it easy to find the best accommodation including hotels, apartments and B&Bs. The app also lets users search for a place to stay close to their location Users can also search for hotels by brands including; Hilton, Marriott, Best Western, Sheraton, Radisson, Holiday Inn and many more.
Uses can download the app for free here.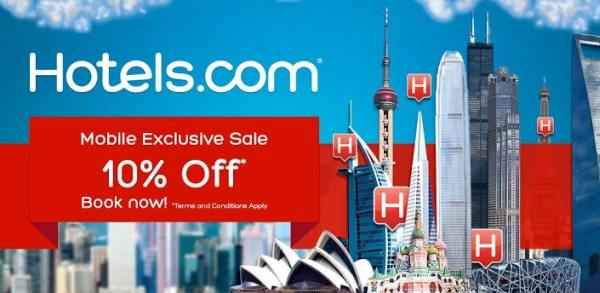 Yumby Smash
To celebrate the first birthday of the Google Play store, Yumby Smash has a new playable character. Limited edition Yumby character called Yumbot is playable in this game. Users can play through 90 levels filled with monsters & traps. Gamers can use their special powers to blast through blocks and defeat enemies. Gamers can download the app from the play store here.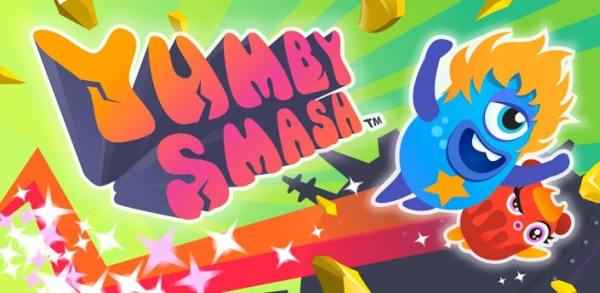 Gnome Village
For the occasion of the Google Play stores birthday, users have access to the all new Mars location. Jump in a rocket ship and travel to the stars, meet new alien friends, and celebrate the first birthday of Google Play with the Android robot!
Gamers can experience the Disney magic and build their very own gnome village, gather a crew of critters to help you, and explore the Enchanted Forest beyond the village borders!
Those interested can download the game here.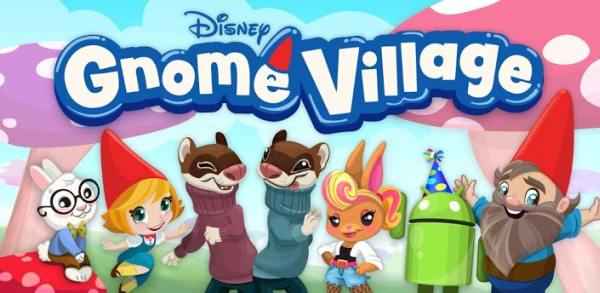 Royal Revolt
Royal Revolt has added an all-new level to celebrate the birthday of the Google Play store. Royal Revolt is a reverse T-defense game with 3D graphics and touch controls. Gamers must lead their soldiers to victory against their greedy relatives who have stolen your father's throne.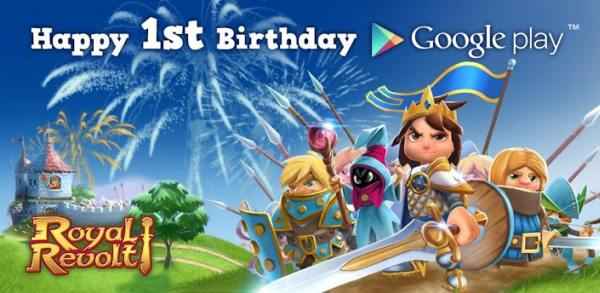 Those interested can download the game from the Play store here.
Source: Google Play