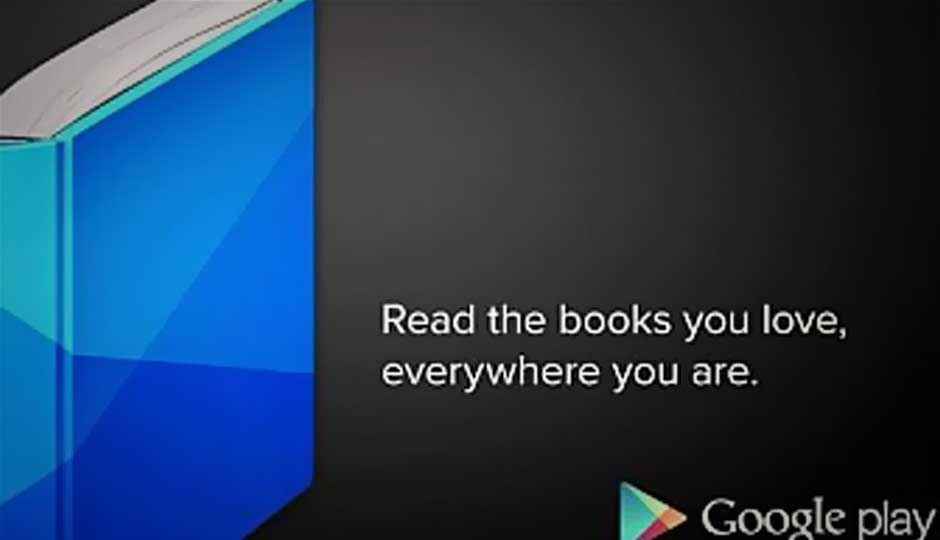 The Android Play Books e-book reader and storefront app from Google has received an update that brings a host of new features, including 'Read Aloud.' The new feature allows users to listen to a book comprised entirely of text, using the default Android voice assistant. Other new features unlocked by the update is the ability to zoom in all books using both the pinch-to-zoom gesture and double-tap action. Users will also be shown recommendations for books based on the ones that are already in their library. The update also improves the text editing features for users' notes on a particular book. Also, Google claims that the update also incorporates a number of bug-fixes and improves overall performance.
The update 2.7.25 was pushed on Tuesday and has already begun receiving feedback from users. Some users pointed out that the voice reading the text sounded too artificial thanks to its speed while others complained that the update had made the app slower than before.
Unfortunately Google has not made the Play Books App available to download for Android users in India. However, users here can still use apps like Kobo and Kindle on their Android devices and read books bought from their respective websites.
Google claims that their Play Books currently has over four million titles available for download. The app is available to Android users in 12 countries including Asian countries such as Japan and South Korea.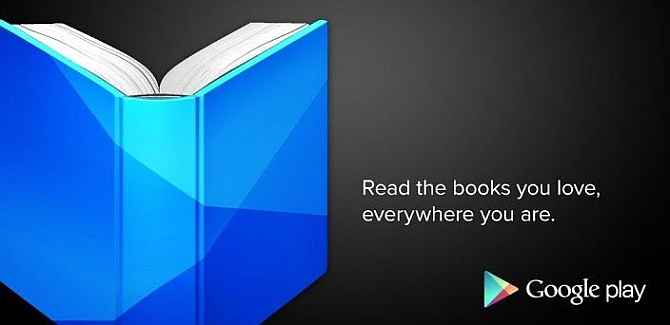 Source: Google Play Store