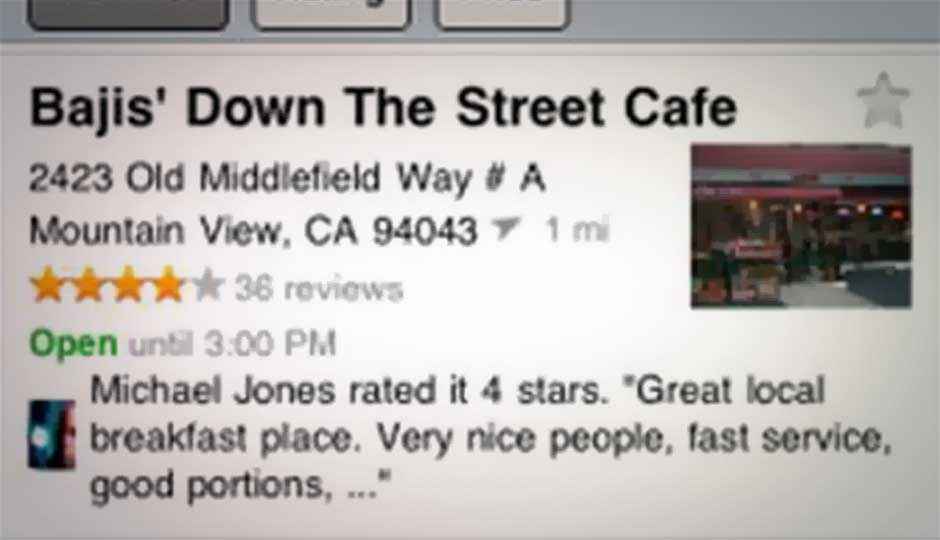 Google has added a new reviews tab to the Places for Businesses interface so users can view reviews from within Google as well as other web sources in one place. Users will not only be able to see all reviews but can also respond to them directly right from the new Reviews tab.
The new feature will make Google more appealing to business owners and will also encourage customers to leave reviews. The service also has a basic analytics feature that business owners can use to track the reputation of their businesses over time. The tab pulls in data from Google properties as well as other web sources making it one of the most comprehensive free tool available for online reputation management at the moment.
Senior product manager Qasar Younis states, "Now you can learn what your customers are saying about your business on Google and across the web, in one place," "If you have a verified business listing, you will now see your customer ratings and reviews in the easy-to-use review inbox."
"Reviews also allows you to start a conversation with your customers by directly responding to comments left by users on Google," adds Young. "Are your customers happy with your service? Thank them for the kind words so they recommend you to their friends. Do they mention some areas for improvement? Ask them for suggestions so they visit you again."
Google has rolled out a Offers self service tool for businesses recently. The update allows businesses to create posts and publish them to customers instantly. The service improves the speed of ad creation and gets support from Google maps that allows businesses to reach customers searching for local businesses or places nearby.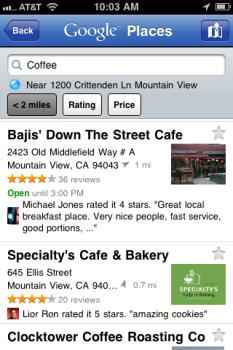 Source: WebProNews