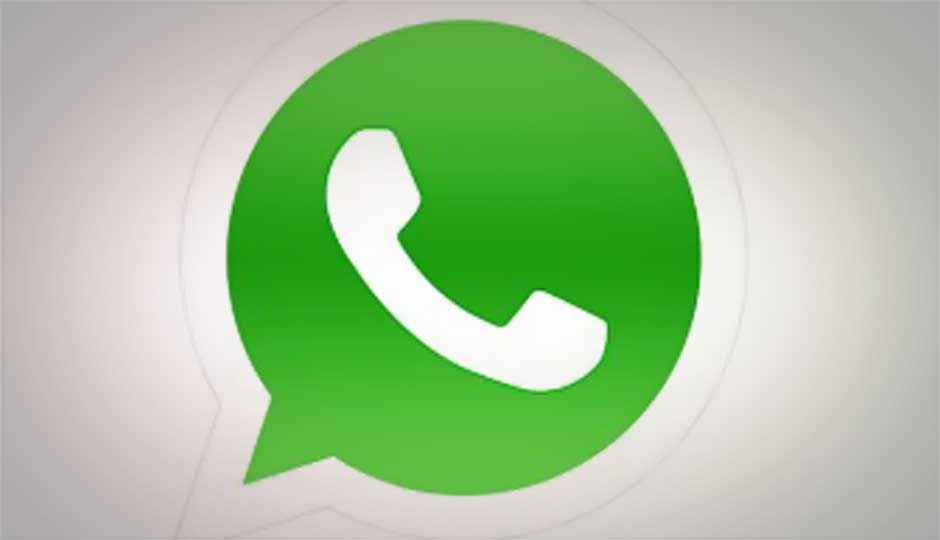 In a second jab at making this work, Google is reportedly in discussions with the makers of the insanely popular cross-platform messaging client, WhatsApp, to buyout the app. Sources close to the discussions claim that WhatsApp is holding out for a price close to $1 billion, something that has been labelled as "playing hardball". Digital Trends reports that the discussions have been on for the last four to five weeks.
There is a reason why Google wants to acquire WhatsApp. The idea is for Google to integrate all of its messaging services in what it calls Project Babel, and the current WhatsApp team with their expertise of running a very popular cross platform messaging app could help do the integration seamlessly. The services include Google Voice, Google Hangouts, Google Talk, essentially Google as a whole at some stage.
This is an attempt to counter Facebook (which was previously said to be looking to buy WhatsApp) and its Facebook Messenger, which is now threatening Google even more after it allowed sign up using the phone number for the Messenger, and now allows voice calls for U.S. accounts. Google had made an attempt to buy WhatsApp sometime in December last year, but that discussion did not progress much beyond the initial discussion stage.
The success of WhatsApp is undeniable. The network has seen tens of millions of users sign up, across a variety of smartphone platforms - Android, BlackBerry, Windows Phone, and Apple's iOS. The popularity can be assessed to a point by the statistic that the company revealed recently - 18 billion messages transmitted this past New Year's Eve, on their network.
What is attracting Google even more towards WhatsApp is the pretty stable revenue stream. Apple iOS users pay $1 when downloading the app, while Android users pay after one year of free service. The service also has tie-ups with mobile service providers globally, for specific data plans, which both parties get a share of. While the service remains ad-free for the time being, sources claim that the social network may be earning as much as $100 million revenue, yearly.
If acquired by Google, WhatsApp will probably be the next app by a small developer to command a $1billion price, just like Facebook's acquisition of Instagram.
Source: DigitalTrends