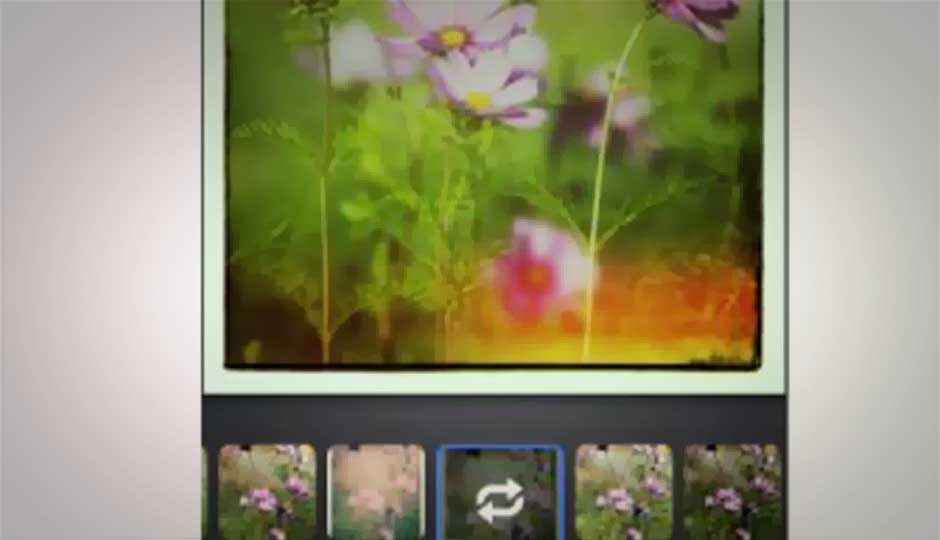 Even as Google rolled out support for GIFs images for Google profile pics, the company released a major update for the iPhone and Android versions of its social networking platform. The update brings a slew of new features, which mainly focus on photos, location sharing and overall interface.
Google reveals the new photo enhancements come from the recently overtaken Snapseed. The company in a blog post further explains the update include basic edits such as rotating, cropping pictures, filters For Iphone app, control to manage contrast, brightness and saturation. The update also allows users to compare the edited photo with the original photo by simply tapping on the image.
Now users can share their location with particular circles as well. "If you enable this option, you'll then decide who can see your best-available location across Google," the company said.
Google also recommends downloading Snapseed app to users who want to have more control on their photos.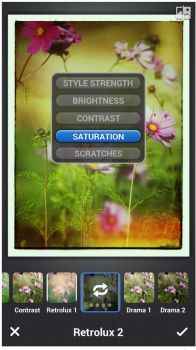 Besides photos, the update also improves the way we see posts on Google . Now posts include more text up front—from the original message, and from comments. Tapping video, photo or link attachments takes you directly to a watch page, lightbox or website. Moreover, actions such as 1, reshare and comment are displayed more prominently in each post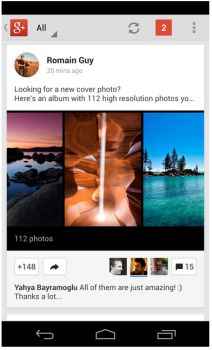 The Communities section of Google has also received a number of updates. Users now have the ability to adjust the volume of community posts in their Home stream. There's now an option to invite people to a community, or reshare items with a community. Member search, content moderation, and report-remove-ban support for community managers have been added.