Rejoice all iOS 6 users, who've been cribbing about their crippled Apple Maps app. Google Maps is finally available in the App Store for all iOS devices. We bet a lot of you who held back from updating to the newest version of iOS will be hitting that update button now.
Apple had decided to remove the Google map app, along with YouTube, potentially over the spat between the two companies. Apple Maps promised users turn-by-turn navigation with voice, something that Google's app was lacking. However, when Apple Maps made it to the users, it was, to put it nicely, a fiasco. Incorrect directions, horribly disfigured 3D views of buildings and roads, not to mention, Apple Maps' complete inability to map anything in India. Read How to get lost? Use Apple Maps
Google Maps for iOS 6 has been rumoured for a while, with a solution being pursued even in the jailbreak scene. People have been asking for the app for a long time now, and Google has responded. Google Maps for iOS 6 is now live in the app store and can be downloaded from here.
Google Maps also brings with it not just its pin-point-accurate mapping, but also voice guided turn-by-turn directions, the one feature Apple has said Google lacked. There is also StreetView, which allows the user to see detail rich panoramas of the streets one might be looking for.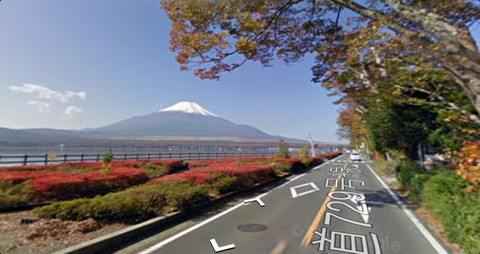 Google Maps making it to iOS 6, is the biggest thing to happen to iOS 6 since the iOS 6. It would seem like there is no reason to now hold back from upgrading to the newest version of the OS. We recommend watching this space for our brief hands on with the mapping app.
Download Google Maps for iOS 6 here
Also read,
Australian Police deem Apple Maps a safety hazard
Google updates its Search for iOS app with voice search