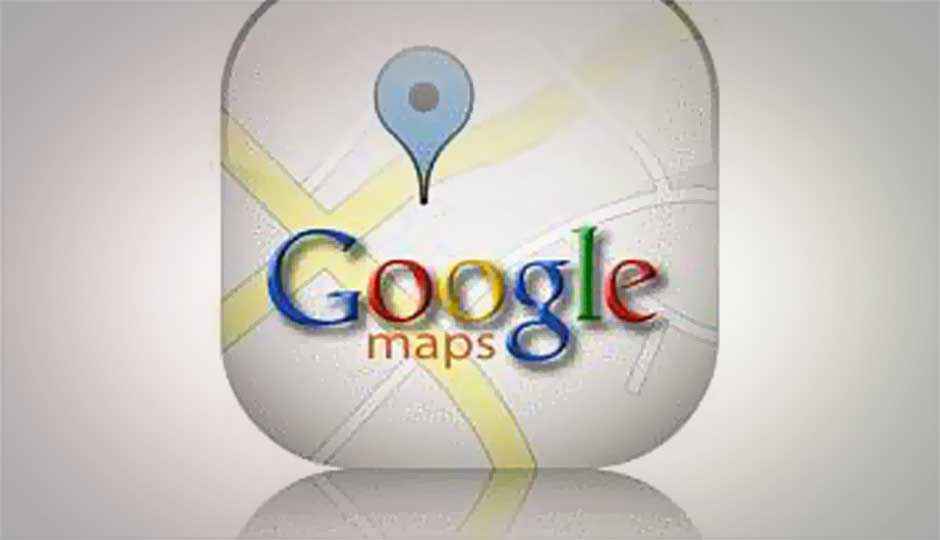 This week Google updated its Google Maps for Android to version 6.5, adding a redesigned Navigation menu for devices with Android 4.0 platform. The new version provides estimated travel times within Google Maps in accordance with the traffic conditions. The traffic data is refreshed constantly so that user gets the latest possible information.
Google already offered traffic data but this is first time it has made the data available as part of directions. "The previous traffic feature that was removed from "Google Maps" last summer provided users with the worst-case traffic scenario based on historic traffic data — e.g. 'up to 50 minutes in traffic," said a Google spokesperson.
The spokesperson further revealed that Google pulled that feature as it wanted to better the freshness of the data. The new feature gives users ability to check current traffic conditions and also provides an estimated length of travel time, which is based on data constantly refreshed. Google says the traffic information will be better and more precise if more people opted in the service.
For devices with high pixel density screen such as Galaxy Nexus, Galaxy S II, Droid Razr and others, Google Maps will provide now higher resolution map, which means you will get less cluttered map while navigating. The new style is also said to help maps react more quickly to panning, zooming, and twisting. Google also added the ability to prioritize a transit mode and route option in Google Maps 6.5 for Android.
Google Maps for Android v6.5 is available at Google Play.
Also read,