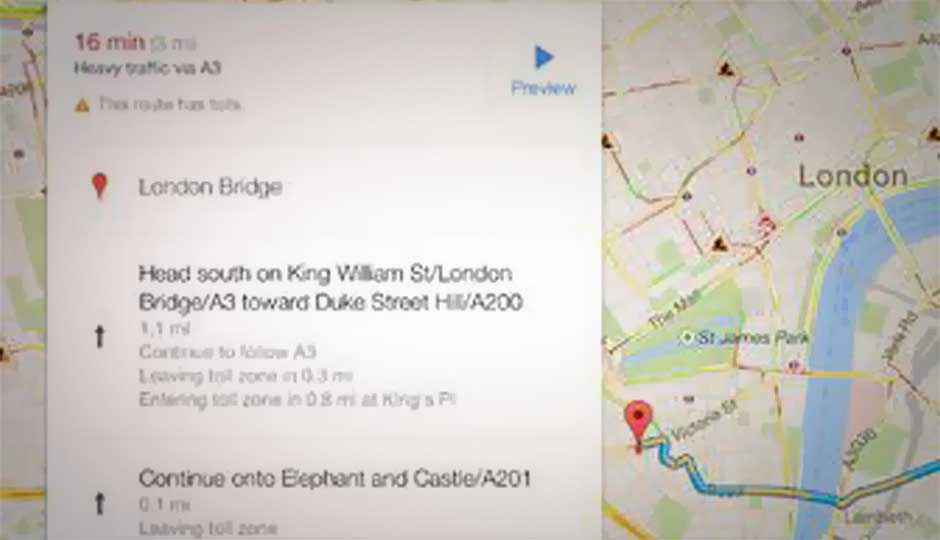 Google has released the Google Maps 2.0 update for iOS devices, and is a pretty significant update in most aspects. First up, is the support for iPad and the iPad Mini, which can now act as GPS navigators' using the app, utilizing the full width of the display. Second is the introduction of many features, which the Android version of Google Maps had but the iOS version didn't - Indoor Maps and Traffic Updates.
Apart from these features, Google has also added the new "Explore" feature, a service similar to Yelp, allowing users to check out recommendations in the immediate area. If you remember, we had reported sometime back that even Apple is working on a crowd sourced recommendations service for Apple Maps. (Read that here)
According to the details updated on the App Store, these are the new features the Google Maps 2.0 update brings to the table:
● New design for iPad
● Enhanced navigation including live traffic updates and incident reports
● Explore: A new way to browse and discover popular local places to eat, drink, shop, play and sleep
● Simple 5-star ratings and reviews from friends, plus expert Zagat content
● Great deals from your favorite brands with Google Offers
● Indoor maps with walking directions for malls, transit stations, airports and more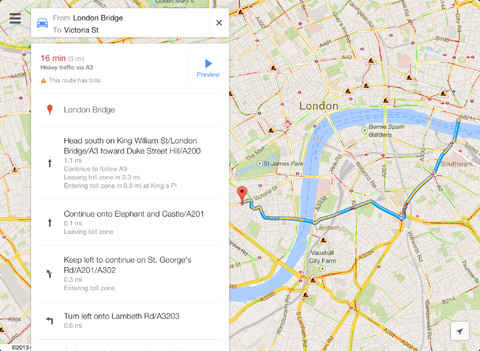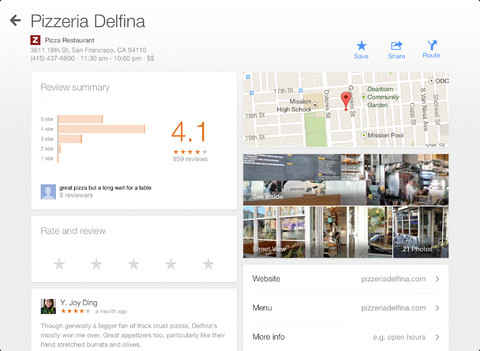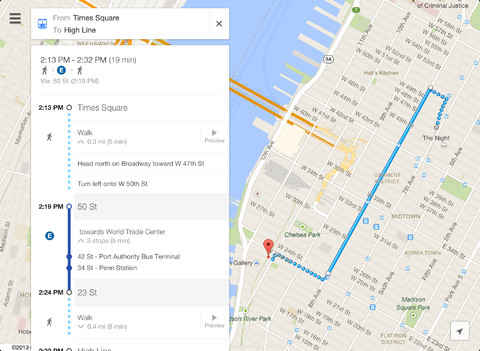 However, Google has specified that some features will be available only in some regions. Hence, if there are no indoor maps of the mall you are visiting next, it is probably because this service is still not extended to your area's establishments.
The interface remains the same across all iOS devices, but the more real estate on the iPad makes navigation much more comfortable, and the maps look brilliant. The update is now Live on the App Store, and is free to download.
Download Google Maps from here