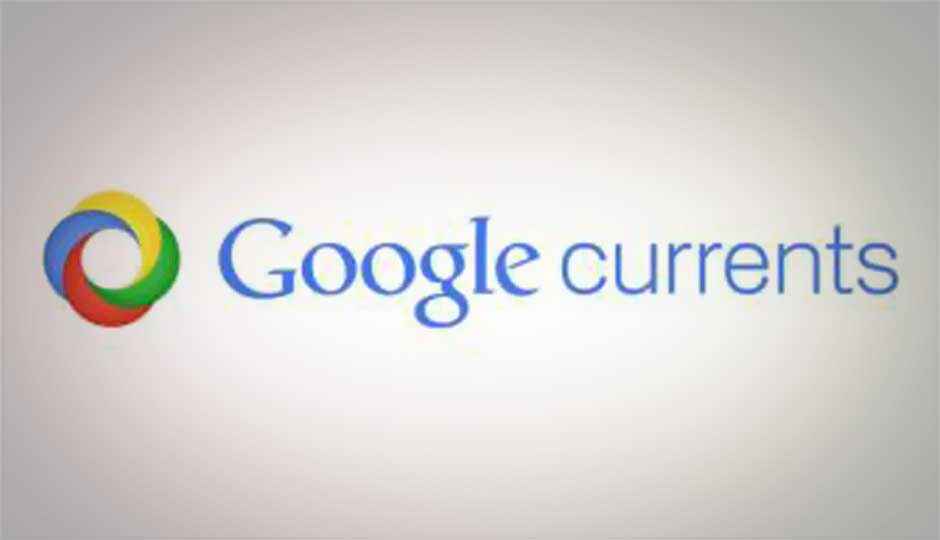 Google has launched its long rumoured magazine reading application called 'Google Currents'. Also dubbed as Flipboard rival, the Google Currents allows users to read magazines, newspapers, and other content on their Android and iOS devices. Google says it has worked with more than 150 publishing partners for "Google Currents", which has also been integrated with the Google social networking site.
"We strive to give you beautiful and simple ways to experience all the content the web has to offer, such as sharing photos on Google , watching YouTube videos and discovering books, movies and music from Android Market," says Google in a blog post. "Today we're expanding our content offering with the introduction of Google Currents, a new application for Android devices, iPads and iPhones that lets you explore online magazines and other content with the swipe of a finger."
Google Currents, previously dubbed as Propeller, is presently available for Android Market and the Apple App Store for the U.S. users, and is expected to be rolled out in other countries very soon. To get started with the new Google Currents, users just need to download the application and choose the magazine/newspaper they want to subscriptions to for free. The app also features RSS, video and photo feeds, Google streams and Google Reader subscriptions. Currents' trending tab lets users discover relevant content matching to their choices.
Alongside Google Currents, Google has also launched a self-service platform, which allows publishers to design, brand and customise their web content. "For example, if you're a small regional news outlet, a non-profit organisation without access to a mobile development team, or a national TV network with web content, you can effortlessly create hands-on digital publications for Google Currents," says Google.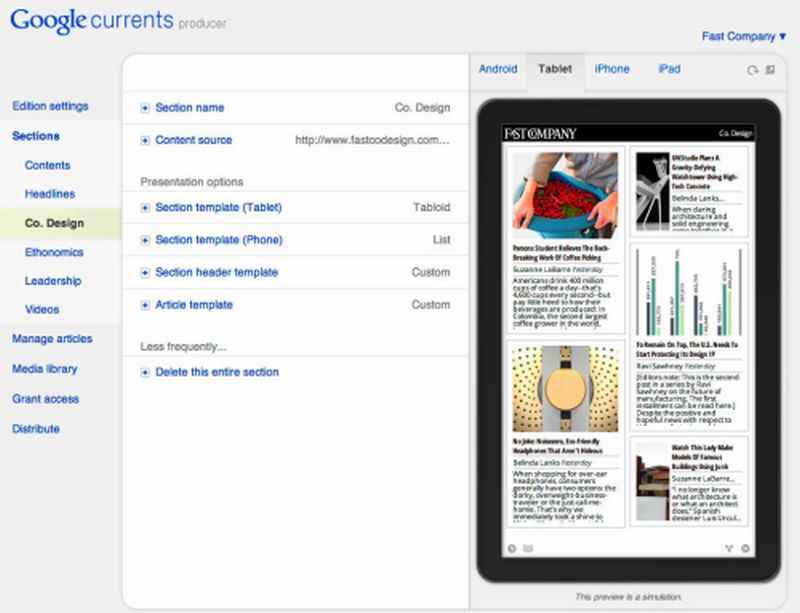 Google's reader app has been rumored for several months. With Currents, Google has taken on Flipboard, considered to be the top content reading app in the market. Flipboard has recently launched its iPhone version. It's learnt that AOL is already offering a similar content reading app called Editions, and there are several similar apps on the market such as LiveStand, Zite and Pulse.

Vote and Win!

Digit Icons of Trust 2011 Survey

Visit https://thinkdigit.com/trust to vote for your favorite tech brands in India.
Survey participation gives you a chance to win exciting gifts like wireless input devices, earphones and special edition Digit branded T-shirts.
As an appreciation of your valuable time and input, every participant will receive an assured gift in the form of Digit discount vouchers.
We encourage you to participate in multiple surveys to increase your chances of winning more goodies.