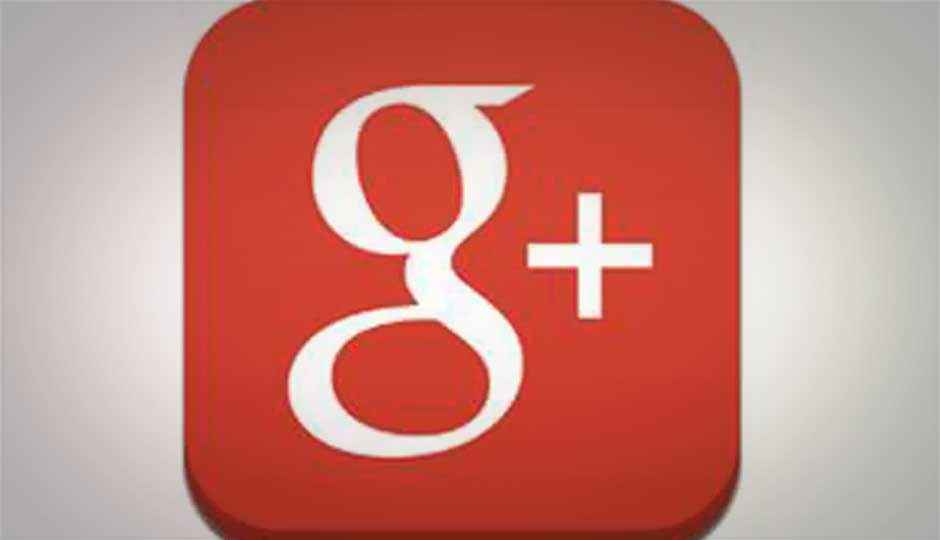 Google had announced a number of new features for its Google service at its I/O earlier this month. The company recently rolled out the features to Android version of Google . And now it's turn for the iOS version to receive the slew of updates. The latest round of update to Google for iOS app, version 4.4.0, brings a slew of new updates with a special emphasis on Photos experience.
The Google for iOS update improves Photos section on the social networking service with new tools such as Auto Backup, Highlight, Enhance and Awesome features for photos. It also brings the hashtags that is supposed to show related content on your feed.
The updated Google for iOS app includes ability to browse highlight from their photos, share short animations and panoramas without leaving the app, edit more profile fields and upload a cover photo, interactive Google Offer posts in the stream, ability to control how and what posts appear in stream, support for displaying strikethrough text, edit comments and copy posts' permalink. Google further says it has moved Hangouts to its own app messaging and video calls.
You can download the latest version of Google for iOS now directly from Apple's iTunes App Store.