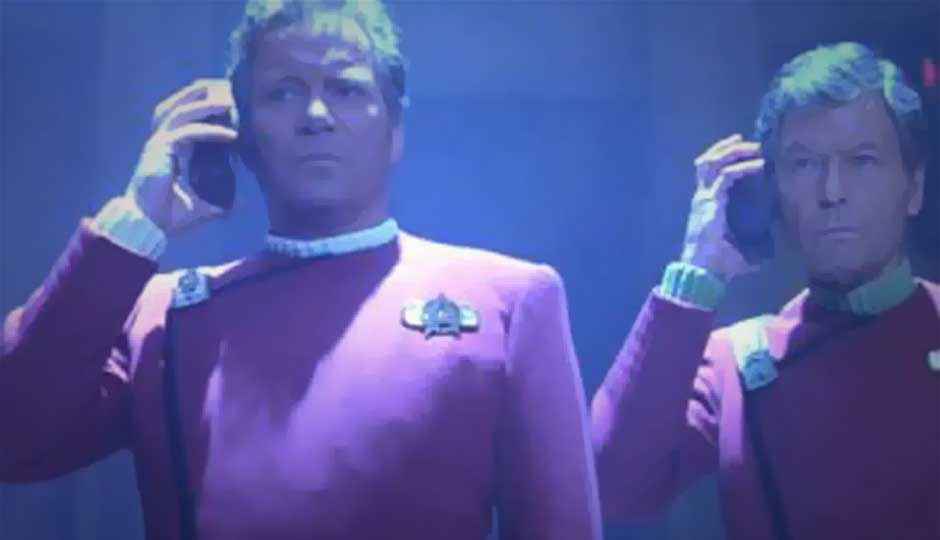 Google's Babel, once a codename for Google Hangouts, has once again appeared on the web. According to reports, Google is working on a new feature, under the Babel codename, for language translation. Details of the new service are sketchy right now, but it is believed to be dealing with turning phones into "universal translators".
The new feature will be built into the phones and would provide language translations in real-time. So, someone can speak in one language and the other person hears the message in his/her native language. The project is in its initial stages.
While talking to the UK Times, Android VP Hugo Barra reveals the service is a few years far from being available to users. He further pointed out translations using certain languages provided "near-perfect" results.
According to Hugo Barra, one of the major issues with real-time translation is the background noise that interferes with dialogue. But in controlled environments having no background noise provided results with accuracy of "close to 100%".
It's notable Google already provides translation service online (text only). The service features support for more than 70 languages with the latest ones being Bosnian, Cebuano, Hmong, Javanese, Marathi.
"If you took a quick snapshot of content available on the web, you might think that everyone around the world spoke English, Chinese, French or Spanish. But in fact, millions of people around the world speak an incredible array of languages that currently have a small presence across the web," Google had said in a blog post.
"Google Translate helps bridge the divide between the content available online and people's ability to access that information. Starting today, you can translate another five languages using Google, which combined are spoken by more than 183 million people around the globe."
Source: Slashgear