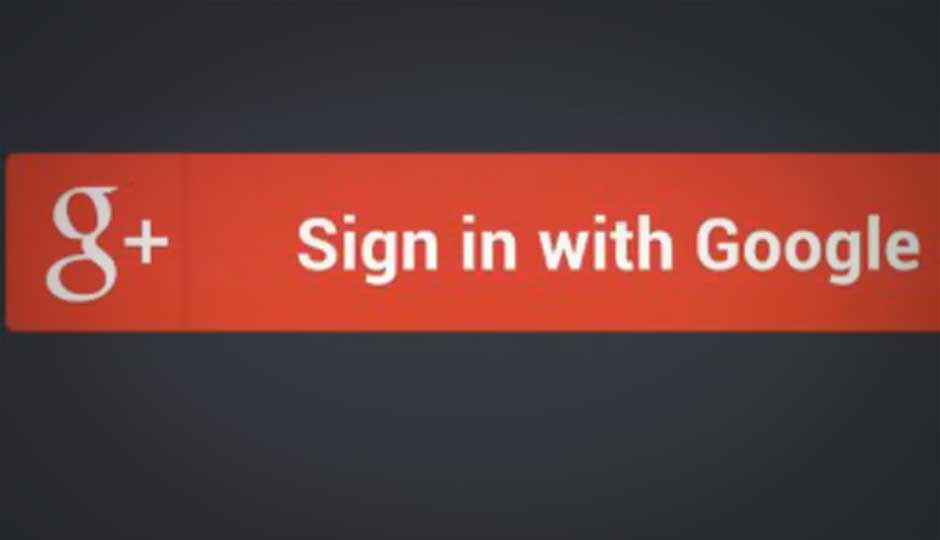 Google has announced that users can now use their Google accounts to sign into third party apps and websites. This feature has been made available to users via their Facebook and Twitter accounts already. This news is targeted at developers who can integrate Google into their user login.
On its official blog, Google says, "Whether you're building an app for Android, iOS or the web, users can now sign in to your app with Google, and bring along their Google info for an upgraded experience. It's simple, it's secure, and it prohibits social spam. And we're just getting started."
Signing into the apps with Google comes with Google's two-step verification process enhancing users' security. Signing in with Google also lets users share what they want with friends and family from their Google circles.
Many developers offer web and mobile versions of their apps. When you sign in to a developer's website with Google , you can now install the mobile app on your Android device with a single click, and be automatically logged in.
Facebook and Twitter login has been around for quite some time now and are looked upon as a trusted way of logging into some apps and websites. Logging in with Facebook and Twitter not only gives users access to the content on the website but also the ability to share, comment and follow posts from their favourite websites and apps.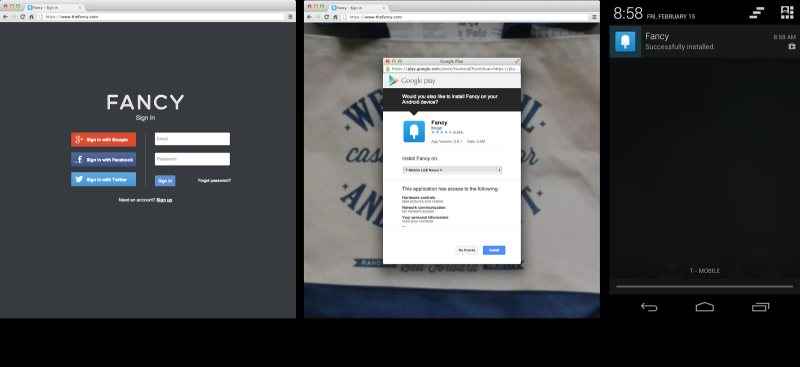 As of December 2012, Google claims that more than 500 million users have registered for Google .
At the end, the consumer is the winner. Not only do they get to choose which social networking account he wants to use to sign into a particular website or app, but he also has the ability to stick to an ecosystem. He can login with his Google account and have access to content on his Android device as well as the browser or stay true to the tried and tested Facebook and Twitter login. Either way, developers are the ones who need to decide on the access and security options to be given to their users.
Source: Google Plus Developer Blog