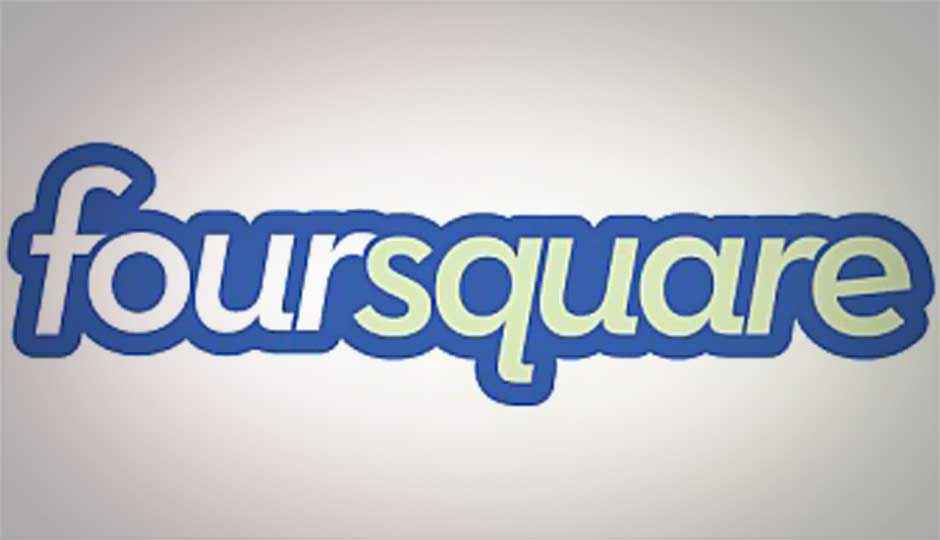 Foursquare has launched new self serve ads for a select few businesses, according to a company post. The self serve ads will work for users if they are searching for something like an Italian restaurant and a local business wants to grab their attention. The restaurants listing will automatically popup in the users search results.
Foursquare's self-service ads will appear within the apps Explore tab, which will have a special offer or message from the business that they wish to promote. The company had started testing the ads last year on brands like Outback Steakhouse, Taco Bell and Lowe's and later moved on to include smaller businesses in the New York area. These ads are only available through Foursquare's ad sales team for now.
Companies that have bought the ads will be highlighted in a prime position in Foursquare's Explore tab. The Ads will be listed only to relevant users based on Foursquare's Explore algorithms. The service has been launched for a few thousand businesses for now and will be made available to other companies soon according to the company.
Foursquare added that the ads are available on a Cost Per Action (CPA) basis and businesses will only have to pay for the ads "when people visit (in person, or the listing on Foursquare)."
Foursquare stated that, "The idea behind these new ads is simple – connect people looking for somewhere to go with businesses that want to drive traffic to their stores. Foursquare is the best way for those businesses to reach nearby customers."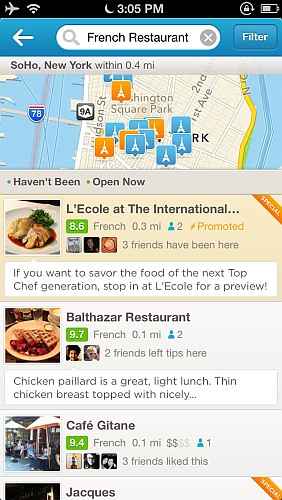 Source: TNW