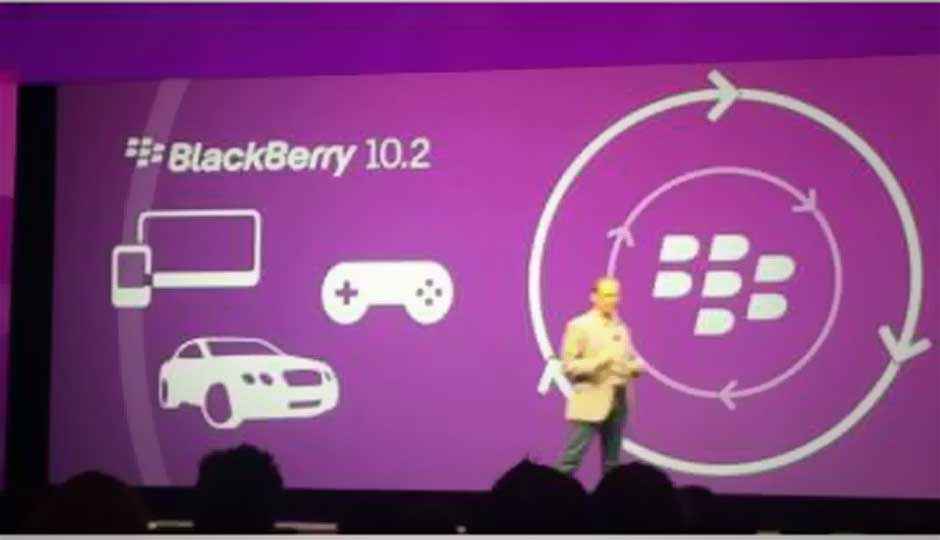 BlackBerry has confirmed that Flipboard will soon be available for Blackberry 10. The app will be available for users with Blackberry 10.2 OS.
Blackberry is working hard to strengthen its position in the smartphone industry. It has tied up with various platforms like WeChat and Evernote to launch their apps on BB. Flipboard for Blackberry was launched earlier this month on the Blackberry Appworld. The application was later pulled off from Blackberry World stating that it will be released soon for devices running BB OS 10. The application is now live again in Blackberry Appworld and has a system requirement that states clearly it requires BB OS 10.2 or higher.
Currently, there are only 4 mobile handsets that support the BB10, including Z30, Z10, Q10 and Q5. Apart from Z30, the other three devices will receive the 10.2 update only after mid October. So, only a few users will be able to access Flipboard of their BB devices.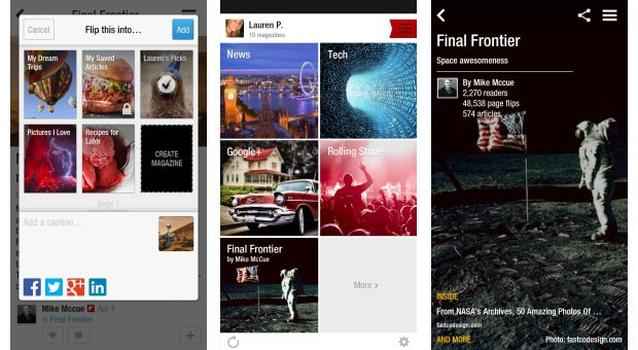 Source: TNW