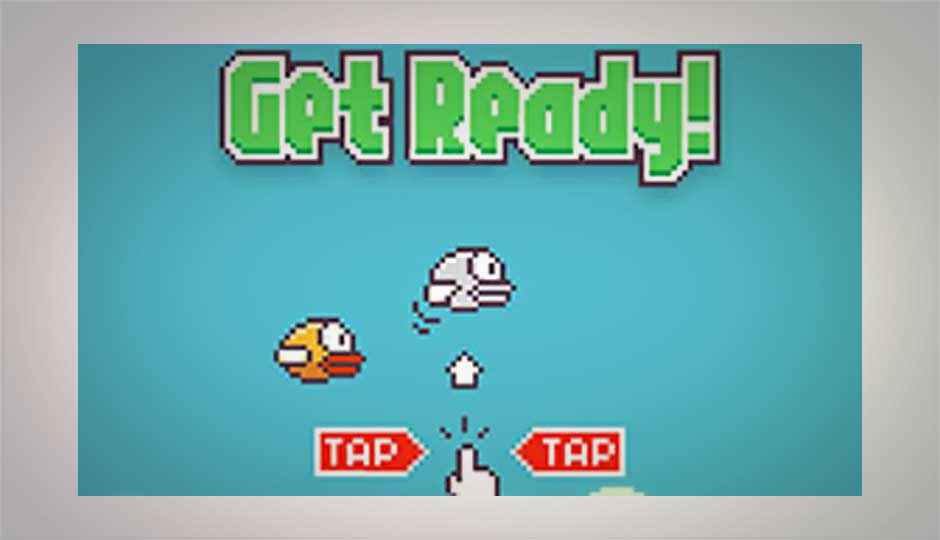 Flappy Bird creator, Dong Nguyen has revealed that he is "considering" to bring the game back. In an interview with Rolling Stone magazine, Nyugen said that there is still at least a sliver of a chance that the extremely simple but tough game will be available again.
Nyugen, a Vietnamese Indie games developer, has stated that he is seriously thinking about it after he pulled the game off Google Play Store and Apple App Store in February last month. He had stated that he removed the game because it had become an addictive product. He also blamed the media for "overrating" the game but also acknowledged that Flappy Bird was a success for him.
After Nyugen took the game off from the official mobile app stores, thousands of users have been persuading him to bring the game back. He had explained that he had been told stories of people who were homeless, parents who no longer communicated with offspring and even kids who had destroyed their phone because of the game. The creator told Rolling Stone that he couldn't sleep, focus and didn't want to go outdoors because of the immense success of his game. He mentioned that even his parents were "worried about his well-being."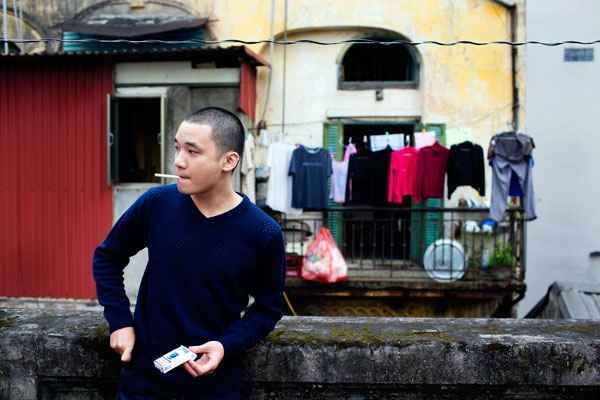 Flappy Bird was not an instant hit but took some time to become so popular. Before hitting the top of the gaming charts, the game was released over six months earlier.
While some reports had suggested that Nyugen removed the game because of pressure from Nintendo over copyright infringement, the Japanese gaming giant is reported to have confirmed to International Business Times that the company had not forced the creator to remove the game.
Despite the removal of the game from app stores, Android users are still able to install the .apk file of the game from unknown sources. Multiple clones of the game were created after the game was taken off from the official app stores. Apple and Google were even reported to be rejecting 'Flappy Bird' clones which had the word "Flappy" in their titles.
Nyugen has stated that even though he is not currently working on a new version of the game but if he does bring the game back, it would come with a "warning" for players saying "Please take a break."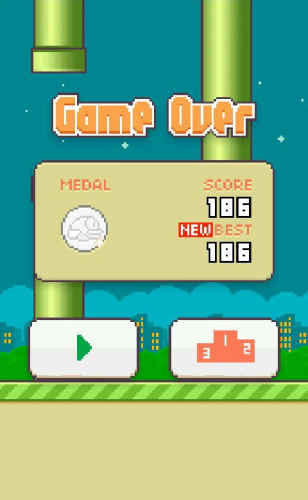 Even we got addicted to the game when it was still available last month and ended up scoring 186! Let us know your highest scores in the comments section below.
Source: Rolling Stone, Via: IBTimes,