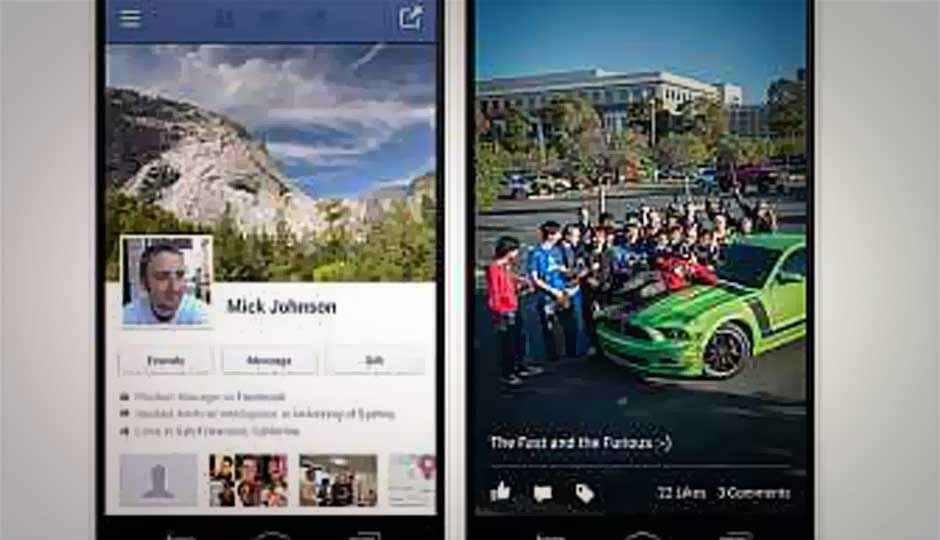 Facebook has announced that a new version of the Android app is now live. The biggest, and possibly the only change with this app is the switchover from HTML5 to hybrid native code. This change has come about after the social network took the long-standing complaints of sluggish app performance on Android seriously.
Facebook announced this update in a blog post. Taking a quote straight out from the post, it says, "Today we're announcing a faster Facebook app for people who use Android devices. Facebook for Android 2.0 is twice as fast when looking at photos and opening your Timeline and noticeably quicker to launch."
According to Facebook, with this update, its Android app is now almost twice as fast and smooth as the previous version, on the same smartphone. The app launches quicker, notifications and the Timeline load faster and news feed stories are visible sooner. The scrolling motion up and down the timeline is much smoother as well.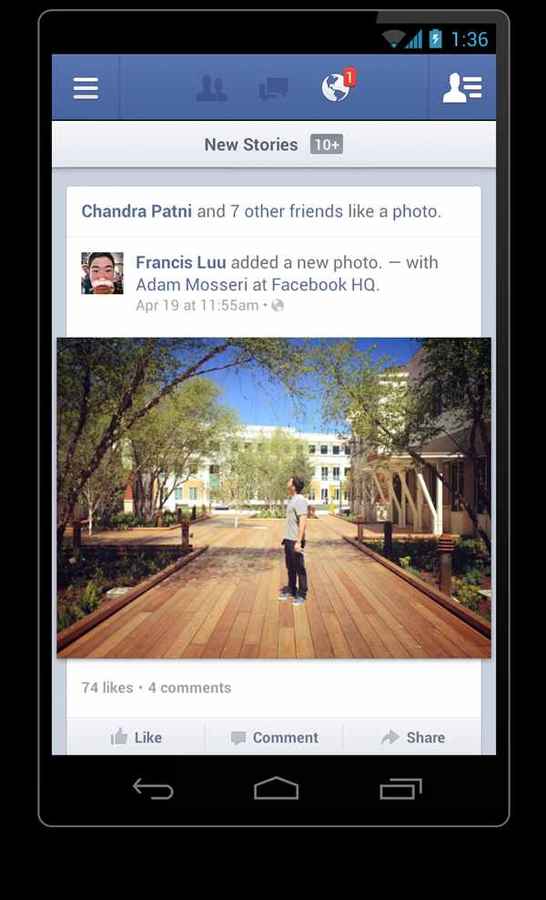 Facebook 2.0 - Switch over to native code helps app load faster
Facebook had done the same switchover for the iOS app some months back, and performance as well as user ratings had improved substantially. However, the mobile website, m.facebook.com, will continue to run on HTML5.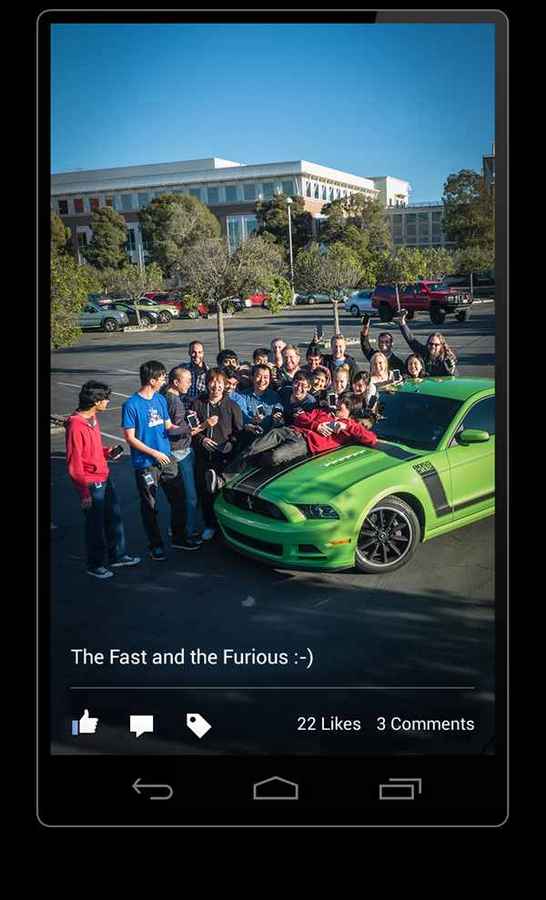 Facebook 2.0- Photos open quicker since they are now loaded on to the phone's memory, instead of relying on Java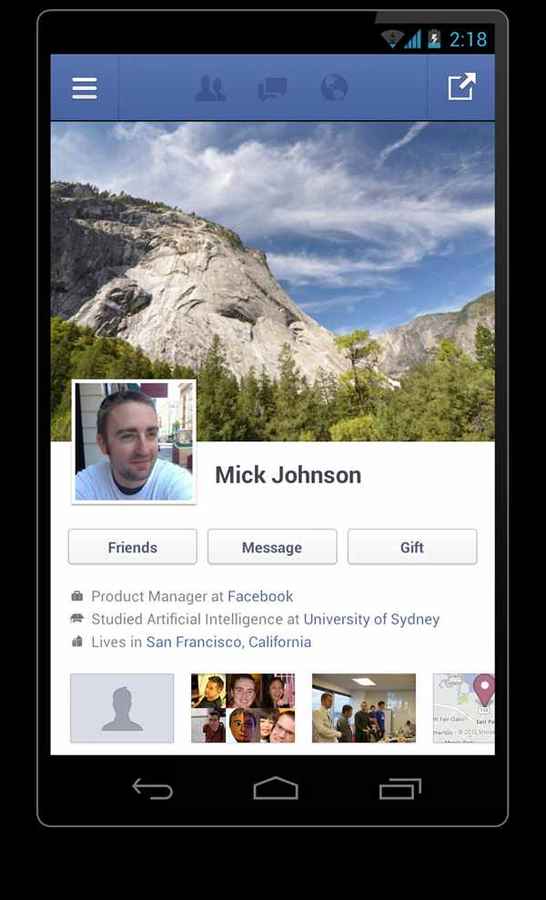 Facebook 2.0- Timeline opens and refreshes faster, with the ListView recycler
The app is now available for download on the Play store. We recommend updating to this version instantly, to do away those moments of frustration while waiting for a shared picture to open!
Also read,
Facebook, Twitter let users recap 2012 with year reviews
Facebook announces improved controls for managing content
Facebook Messenger refresh for Android: First Impressions