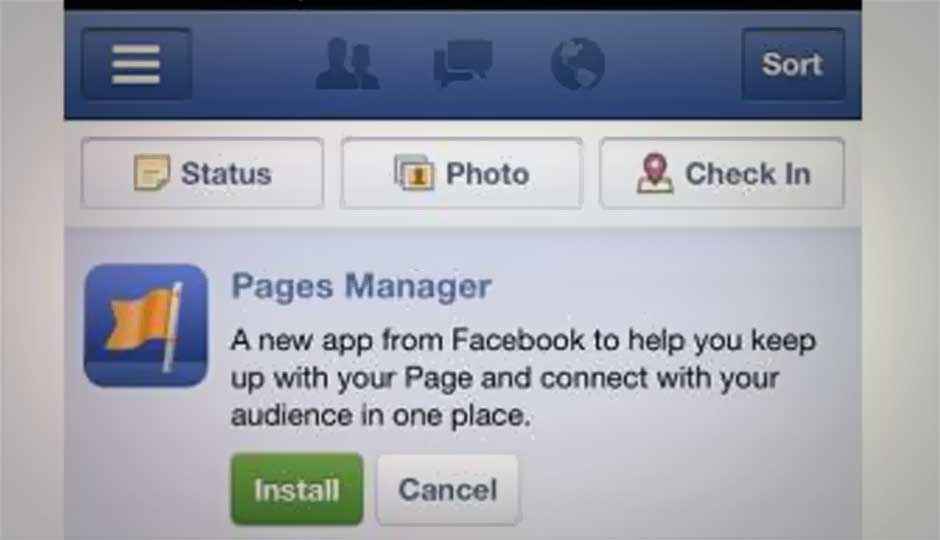 Facebook's Director of Small Business, Dan Levy, at the Borrell Associates' Local Online Advertising Conference in New York, announced: "The number of Facebook pages has increased to 15 Million up from 13 Million in December."
Dan Levy also stated at the conference that the Facebook Pages Manager app has attracted more than eight million users since it was launched on iOS in May last year and on Android in January 2013.
The increase in the number of Pages also helps with the company's statement that Facebook provides not only a service that benefits everyday users but also various businesses, brands and products too.
The news was initially reported by AllFacebook and later a confirmed by a company spokesperson. This impressive increase is mainly due to the fact their is no cost in setting up a Facebook Page. The 15 million Pages mark will also benefit Facebook through increased campaigns and paid posts from advertisers.
Facebook offers low-cost marketing programs starting from just $5-10. It is a low cost tool for advertisers that helps them get a loyal customer base by just setting up a presence on Facebook. Though the exact number of businesses that are benefiting from this service is unclear, according to Facebook, it remains a dependable monetization strategy .
Source: The Next Web