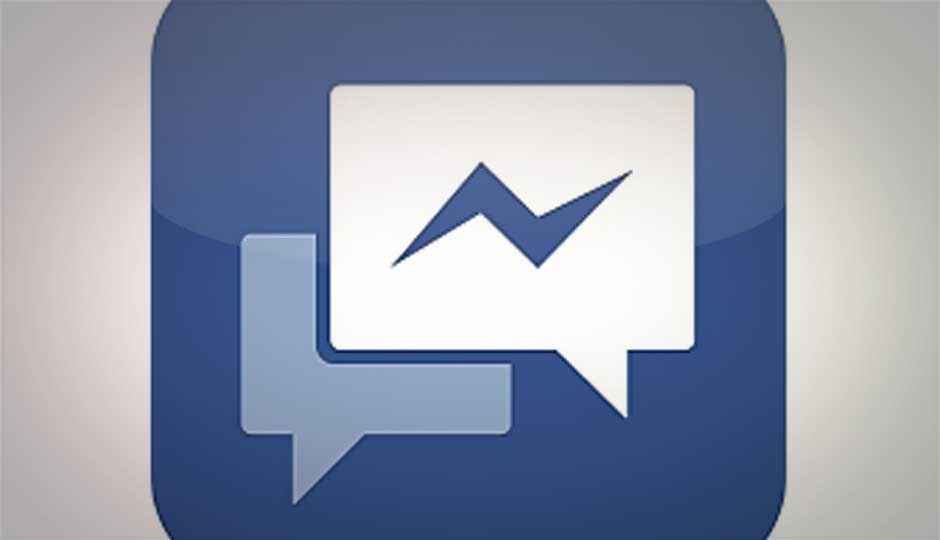 Facebook has updated its messaging application for Google's Android and Apple's iOS platforms. The updated messaging application brings in new features such as location from where the message originates and "read receipts", an acknowledgment that friends have viewed a message.
The updated Facebook messaging application lets users track location of the person with whom they are chatting on the messenger. To avail this service, users need to click the GPS icon, which will fetch the location data. However, there's a catch, users can only see the location if other person has also activated this feature on his/her mobile.
Another update is the inclusion of a refreshed typing indicator. Now users can see friend's name in the chat window when they are typing a message. Users can also see whether other person is responding via a mobile phone or the web.
The new Read Receipt is just like the e-mail format of acknowledgment that confirms the receiver has read the message. Facebook's read receipt feature also tells the exact time the message has been seen.
The new updates are considered as Facebook's attempts to bring its mobile application closer to the likes of popular BlackBerry Messenger and Apple iMessage messaging applications. If reports are to believed, Facebook will be rolling out the updates to its BlackBerry version of the Facebook messenger app as well.
Meanwhile, multiple media reports, citing alleged leaked screenshots of a future update to the Facebook Messenger application, suggest the Facebook app is soon going to get video chat capabilities in the form of Skype integration.
Also read,