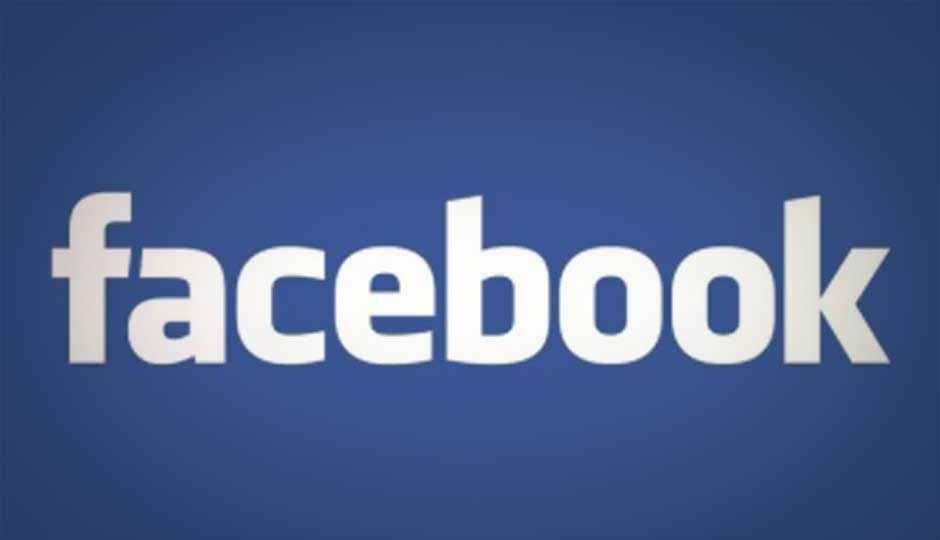 Facebook now allows advertisers reach mobile customers using iOS identifier for advertising (iOS IDFAs). Facebook had launched this feature as part of the redesigned iOS 7 app.
Facebook added that the new iOS identifier app is one of the most requested features from mobile advertisers. Custom Audiences enables advertisers to find existing customers on Facebook. The new app allows advertisers to upload a list of existing customers' iOS iDFAs and reach them with relevant content. This feature is available for iOS 6 or 7 users who have not disabled advertising tracking. Advertisers can upload mobile advertiser IDs (either the iOS IDFAs or App User IDs) within the Power Editor and the ads application programming interface.
Facebook has earlier launched the App User IDs that allowed advertisers to define and reach people who used the Facebook's mobile app. Facebook is constantly trying to woo advertisers with new features. It has recently announced testing auto play videos within News Feed on mobile version of the Social Networking site.
The company had recently launched the Keyword Insights API and Public Feed API for media companies. The new Keyword Insights API allows news organizations and media outlets to aggregate the total number of posts that are mentioned in a specific term at a specific time. The new public feed API feature will collect public posts and display it. A Facebook spokesperson stated that if a post is not public it will not be shown. Users will be able to set the privacy features while posting a message.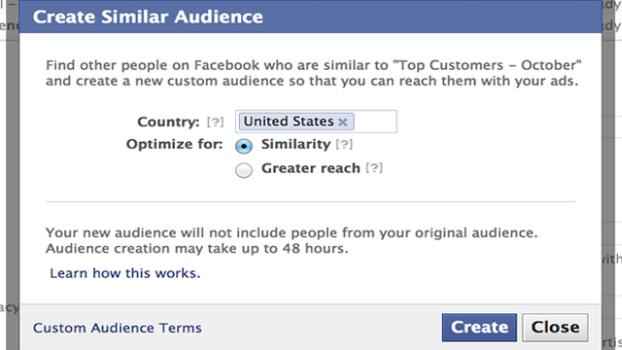 Source: Inside Facebook