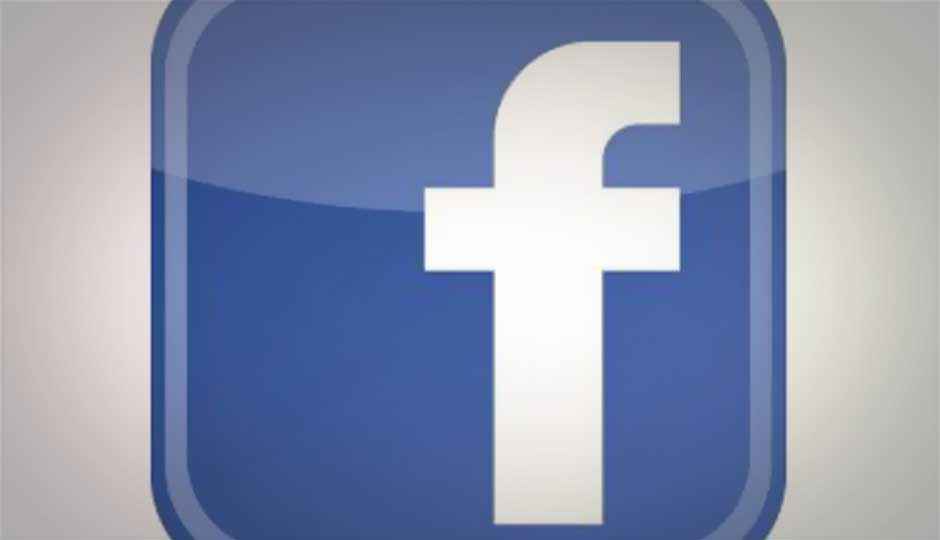 Facebook has continued to thrive on the mobile platform during the quarter, and now has nearly 751 million mobile monthly active users. The platform has seen a whopping 54 percent growth as compared to the same period last year.
The social networking giant reveals its revenue for the first quarter was $1.46 billion, up 38 percent from the same period last year, though down from $1.585 billion in the fourth quarter. Revenue from advertising was around $1.25 billion, making 85 percent of the total revenue. About 30 percent of the ad revenue came from the mobile ads, posting a 23 percent growth as compared to the last quarter.
During a call with analysts, Facebook founder Mark Zuckerberg revealed the company was seeing a growth with mobile app installs added to users' news feeds. About 3,800 developers used those ads to drive 25 million app downloads. Out of the top 100 apps on the iOS and Android app stores, 40 percent of them used Facebook's mobile app install ads.
Zuckerberg also commended Facebook Home as an "important milestone" for the company, though cautioned it's "still very early". He added that the company aims to "push this out much more broadly and get this in the hands of a lot more people."
Speaking about Instagram, which recent went past 100 million users, Zuckerberg said the service is "growing faster than Facebook did when it was this size."
"They're growing very quickly, and that's the right focus for them. They have this opportunity to capture and build up this huge community and that should be 100 percent of the focus right now," he added.
Zuckerberg is "optimistic about the business opportunity" for Instagram," since brands are already embracing the app. But right now, Facebook is focusing on growing that user base while pondering ways to create a richer experience for brands.
Source: PCMag