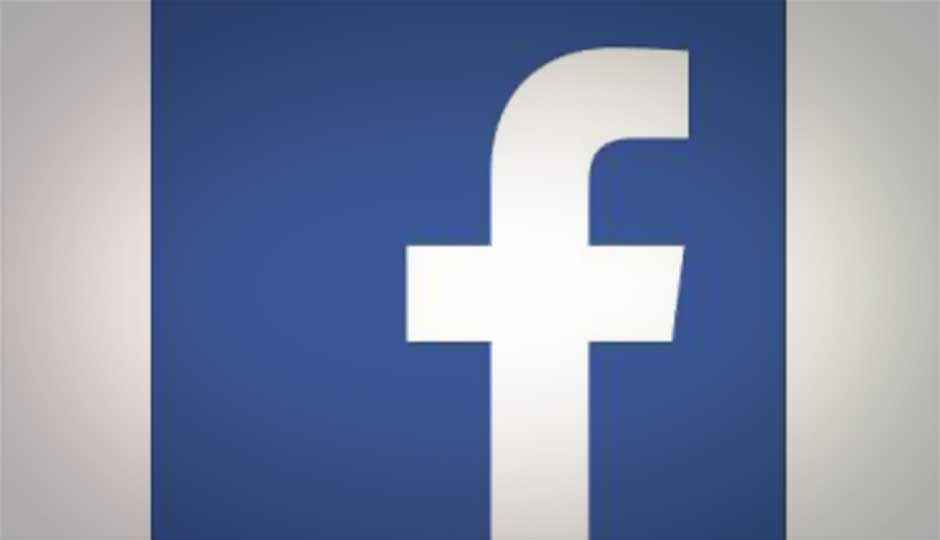 Microsoft has updated Facebook app for Windows Phone 7 and 8 with a range of new features including support for devices with 256MB of RAM. The update was announced by Microsoft Windows Phone's chief Joe Belfiore.
Joe Belfiore posted on his Twitter account, "New (Facebook) Beta for (Windows Phone 7 and 8). Not just bug fixes and (performance)... Also now available on 256MB phones!" This is good news for Windows Phone users who have older or lower end mobile phones and could not access their Facebook accounts because of a low 256MB of RAM.

The reworked Facebook app was launched in April this year for WP8 and WP7.x users with 512 MB of RAM. With the latest update, users of Nokia Lumia 510 and 610, which has only 256MB of RAM, can also access Facebook from their mobile phones. The app is still under development and is receiving continuous updates to bring it closer to iOS and Android versions.
Besides support for devices with 256MB of RAM, the updated app includes bug fixes like Live Tile and notification bug which earlier did not clear even after viewing the notifications and/or repeat notifications. The update also includes performance improvements for Windows Phone 7 and Windows Phone 8.
Source: The Next Web