Evernote has released an update to its iOS app. The Evernote for iOS v5.2 brings improved PDF support and a range of other features.
A new Snippets version has also been added to the iPad version of the app that allows users to easily look into notes as well as flip between previous notes quickly. This is supposed to significantly cut down the time spent on looking through previous lists. The Snippets view can be accessed by just tapping on the Notes list icon.
The new Evernote app provides two options to remove formatting that is not required. For iPhone users you can just select the "A" option and the iPad users can choose "no-formatting" option. The "Simplify Formatting" option helps you in cleaning up your document by removing all previous formatting.
The user can view the document in landscape view just by turning the mobile sideways and also put a rotation lock that keeps the document from shifting around when you change your position.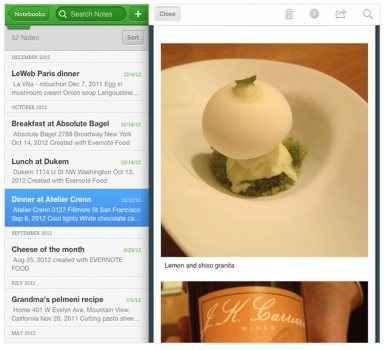 The PDF Viewing experience has also been improved. The Evernote version 5.2 brings a multi page view that allows the user to view any page in the document. You can also search within the PDF Document or even a scanned document with a premium subscription. Download the latest Evernote for iOS app from the App Store.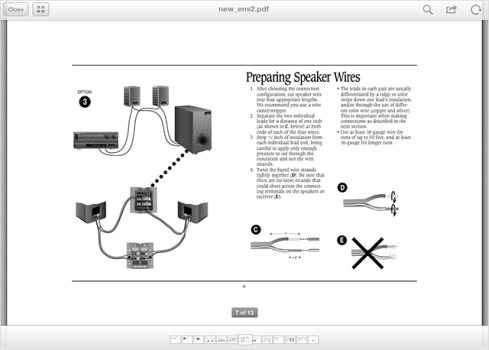 improved Evernote PDF