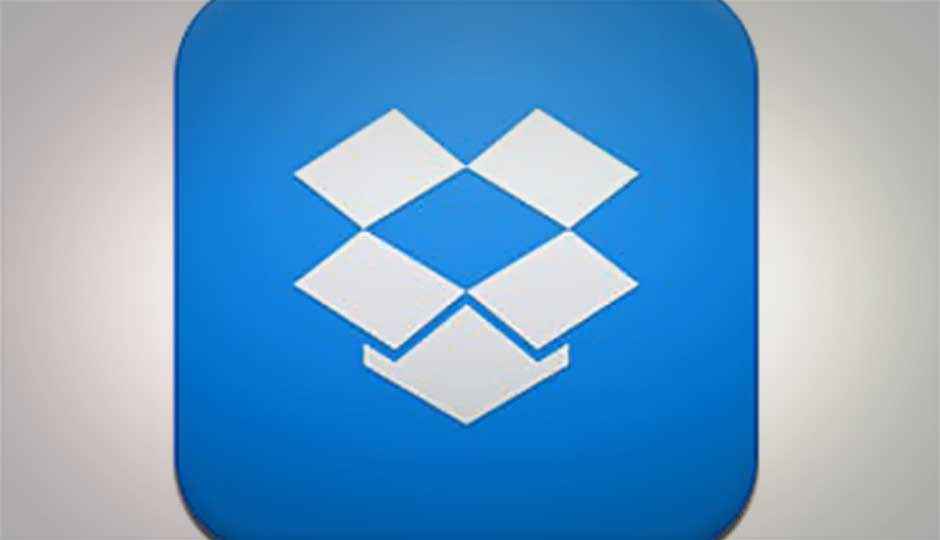 Dropbox cloud storage service has updated its iOS app, adding new interface features like swipe gesture support. The new version, v2.3, allows users to share, move or delete photos or files with just a swipe on the screen. This new feature was first introduced by Dropbox to its desktop client.
The updated Dropbox 2.3 app allows users to select and share multiple photos with their family and friends via email, text message, Facebook message, Twitter or even generate a Dropbox link for them. This feature was earlier introduced in Dropbox's beta update for Android users in December 2012.
Along with these additions there have been some bug fixes and performance enhancements for iOS, pointing at benefits for iPhone, IPod Touch and iPad users. The Dropbox update v2.3 for iOS is available for free from Apple's iTunes App Store.
Dropbox had rolled out v2.0 for desktops in March this year to streamline its file sharing options for Mac users. Dropbox v2.0 brought with a new user interface with instant notifications for any changes made in files and new shares. Users could also share from within this menu without having to go to their Dropbox folder.