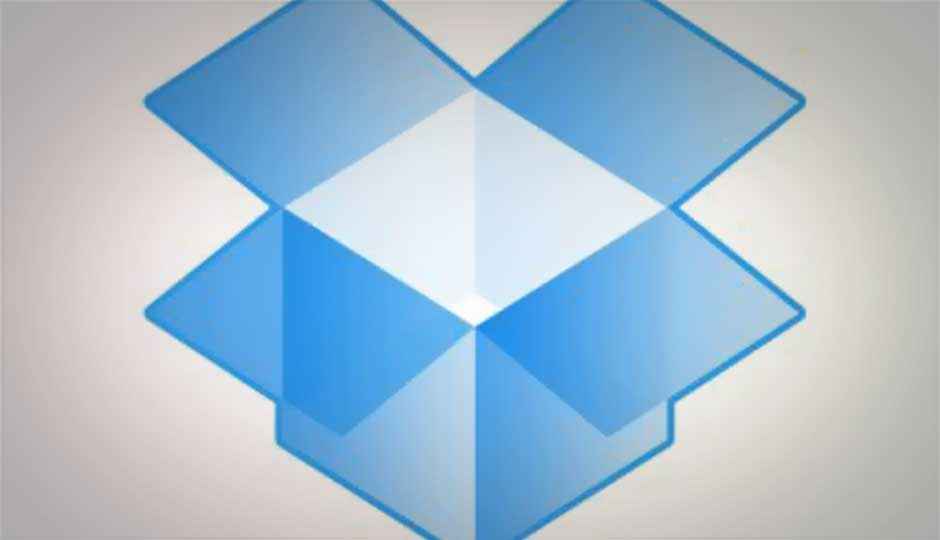 Dropbox has rolled out an update to its native app for Android with more focus on the media-related features. The update v2.2 brings a new Photos Tab features inside the app. The tab allows users to check out the thumbnail of uploaded images, and videos.
Tapping on the Photos tab will show a photos-videos gallery to users. The update comes shortly after Dropbox rolled out an update for its mobile site, adding new image galleries. The company has of late given more emphasis on media content, especially the photos.Dropbox's last round of updates for its Android app brought in automatic image upload capability, direct to the user's Dropbox account. The update enabled users to choose if they'd prefer automatically uploading via mobile data or Wi-Fi, or, just Wi-Fi.
Dropbox is likely to release a similar update for the iOS platform as well, adding the same Photos tab to iPhone, iPad and iPod touch. The company had last released an update to its iOS app on September 17.
Here's how Dropbox looks on Android: