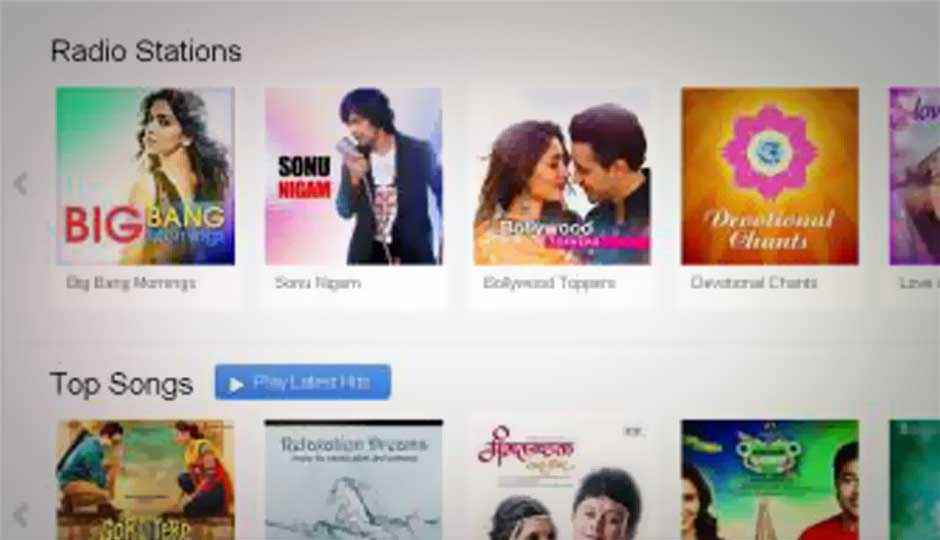 Dhingana music streaming service has entered into a partnership with mobile operator Idea Cellular to offer a co-branded music subscription service, allowing users to download unlimited music at no data charges. The new music subscription service is being rolled out to Idea prepaid and postpaid customers using Android smartphone and WAP feature phones.
The new music subscription service includes unlimited songs, albums and playlists, in HD quality and ad-free - like Dhingana Gold on iOS, but unlike iOS service, users will not be charged for data. The downloads are encrypted on the device and subscribers can listen them only using Dhingana's Android App. Moreover, Idea's WAP subscribers can also stream music ad-free without being charged for data.
Dhingana has developed a carrier-class Billing Platform for subscription services. "It is capable of deeply integrating with Mobile Operator's SDP/ Billing Systems and has cutting edge features like metering data consumptions across multiple PLMNs, real-time co-branding with Mobile Operators, automatic fall-back pricing based on subscriber's prepaid account and 1-click subscription with auto-renewals," explains Dhingana in a release.
DEA/Dhingana Mobile WEB(WAP) is not accessible on any third party browser like UC Browser and Opera Mini etc. You will be redirected to https://m.dhingana.com for unlimited music listening experience though data charges may apply
According to Sashi Shankar, Chief Marketing Officer, Idea Cellular, "Idea pioneered Music related VAS offerings on the mobile platform in India. We continue to innovate to bring rich musical content to our users through different formats. With the new music subscription service, over 127 million Idea users will be able to download unlimited music, both on Android-based smartphones and on feature phones."
Rohit Bhatia, CEO of Dhingana says "The co-branded music subscription service demonstrates our thought leadership in innovation and understanding what our customers are seeking. We have elegantly packaged the service as a pure music subscription service, which makes it one of a kind worldwide. We are pleased to partner with Idea Cellular for the first launch of the service."

Read T&C to know more about the Idea-Dhingana music subscription service