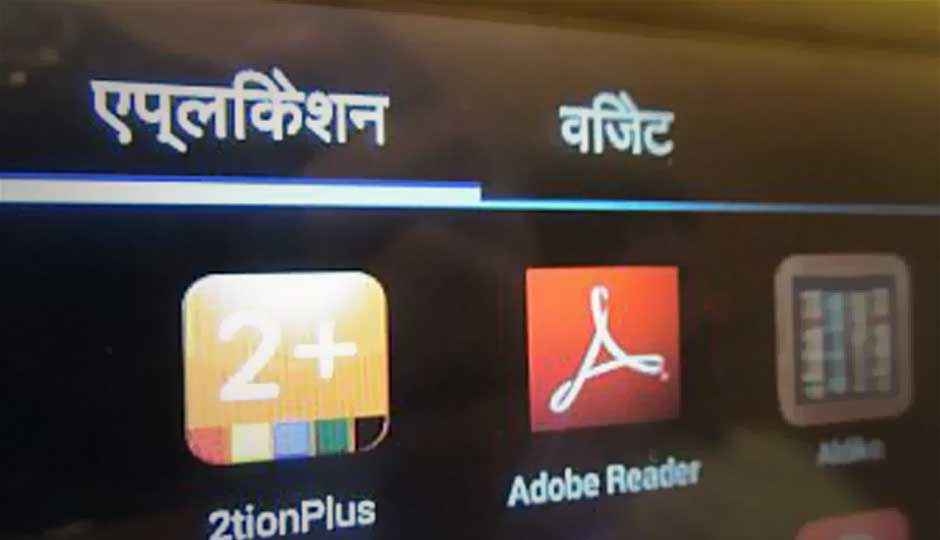 DataWind has tied up with a US based not-for-profit education content provider, CK12, to pre-install educational content, including math and science material, on the UbiSlate tablets.
The tie up is part of the company's strategy to provide a wide range of educational content on its devices. Recently, DataWind entered into a partnership with TES India in order to enable teachers share teaching and learning material as well as help students locate career guide for themselves.
As per the DataWind-TES India partnership, an app will be developed that will feature learning material available for several courses including Bachelor of Arts, B.Com, B. Ed, general awareness and CBSE content.
DataWind has teamed up with other service providers such as Mango Learning solutions for game based educational modules, Reverie Language solutions to support India languages including Hindi, Marathi, Tamil, and Punjabi/Gurmukhi among others.
"The rise of low cost web access and mobile computing devices such as Aakash and UbiSlates and the growing practice of referencing the internet for every small detail or project, Indian education systems have reached an inflection point to leverage technology in education to cater to the always on and more informed student/digital consumer. Low cost mobile and computing devices will play a critical role in this digital learning transformation," says DataWind in a release.
"Rich, free, interactive, referential and engaging educational content is an imperative for their success. As tablets are revolutionizing learning globally, this intersection of an affordable tablet with CK-12 content allows Datawind customers an opportunity to learn anywhere, anytime," says DataWind CEO - Suneet Singh Tuli.