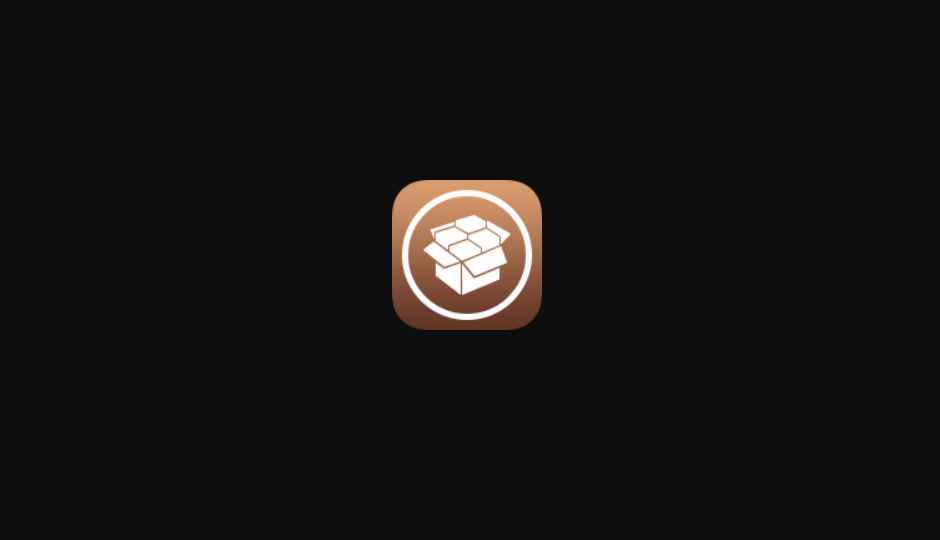 Jay Freeman, commonly known as Saurik, took to Redditt and announced that effective immediately, purchases on Cydia Store are being discontinued. He also expressed that maintaining the Cydia Store for the last 10 years has taken a toll on him and that the cost of maintaining the Store was more than what he was comfortable spending. As unfortunate as this may be, there's a need to clarify that he is not shutting down Cydia, as it is being reported by multiple media outlets.
The sudden announcement comes due to a push from Andrew Wiik and Nullpixel, who discovered a bug in the way Cydia handled PayPal payments. Some third-party repositories could execute malicious code while users were logged into the Cydia Store and authorise purchases without user consent. Turns out, Saurik was already planning to disable the Cydia Store, a small part of Cydia that hosted paid apps and tweaks, by next week. The discovery of the new vulnerability just accelerated his timetable. Saurik, along with Andrew Wiik, made it clear that there had been no data leaks as that wasn't what the vulnerability did.
Over the last few years, the jailbreak community has waned given the long time it takes to find a vulnerability that would allow Jailbreakers to break the iOS sandbox. In the early days, the jailbreak community and Apple played a cat and mouse game, with the community finding exploits almost as soon as an iOS update rolled out. Now, the jailbreak community stands a few builds behind, with exploits becoming tougherto come by and the jailbreak process becoming harder. The Electra Jailbreak, which is the newest method available, works with only iOS 11; iOS 11.1.2, 11.2, 11.3.1. It does not work with iOS 11.4 or with iOS 12. Nowadays, wanting a Jailbreak means sticking to a much older version of iOS, something that most common iPhone users no longer want. This is one of the many reasons Saurik cites for shuttering the Cydia Store. He said, in his post on Reddit, that "…no one is buying anything anymore…" pointing to the diminishing returns from maintaining the Cydia Store. Additionally, those jailbroken on iOS 11 could not buy any tweaks from the Cydia Store anyway.
In closing, it is important to note that Saurik is NOT shutting down Cydia, but only the Cydia Store. You will no longer be able to make purchases from the Cydia Store, but will be able to download free tweaks from the BigBoss repository and other third-party repositories. Some third-party repositories also have their own payment gateways to enable purchases, but not all of them are secure, so we would recommend extreme caution. For now, Andrew Wiik, a jailbreak community veteran, has said that everyone should remove their PayPal information from Cydia immediately
Other Popular Deals
Samsung A7 2016 Edition Golden

Rs. 18990 *

Buy Now

Mi Redmi Y2 (Gold, 3GB RAM,...

Rs. 8999

Buy Now

Redmi Note 5 Pro (Gold, 4GB...

Rs. 12499

Buy Now
*Includes Cashback
​