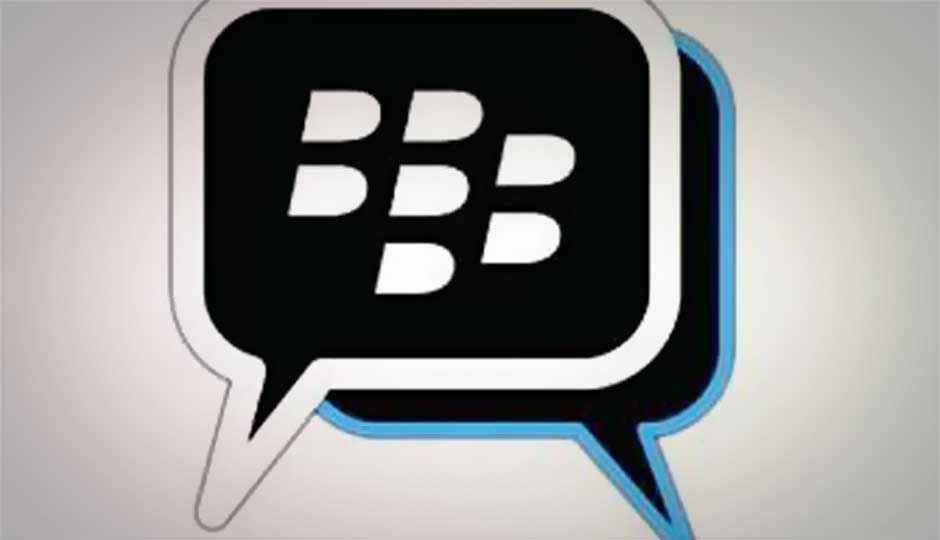 After a lot of guesswork typical to the rumor mill, BlackBerry has finally put the creatures at peace, by announcing the release dates for the much awaited BlackBerry Messenger for Android and the iPhone. The Android version will be available for download on 21st September (Saturday), while the iPhone version goes Live a day later.
In an update post regarding the BlackBerry Messenger availability, the BlackBerry says, "BBM will be available as a free download for Android smartphones running Ice Cream Sandwich and Jelly Bean (Android 4.x) beginning at 7AM EDT on September 21. BBM for iPhones running iOS 6 and iOS 7 will become available for each market on the App Store schedule of 12:01 AM local time on September 22."
BlackBerry has however, not mentioned anything about Samsung's claim that BBM will be exclusive for Samsung Galaxy smartphones for a certain period. (Read details here)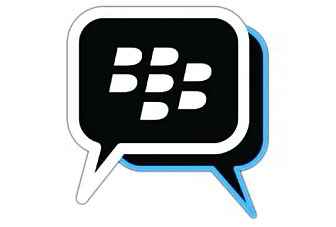 At the moment, there are 60 million users on BBM, and is available exclusively on BlackBerry smartphones. It will be interesting to see how it shapes up when competing with the more established messenger apps - WhatsApp, Facebook Messenger etc.
Do let us know your experience after downloading BBM on your Android smartphone or the iPhone.