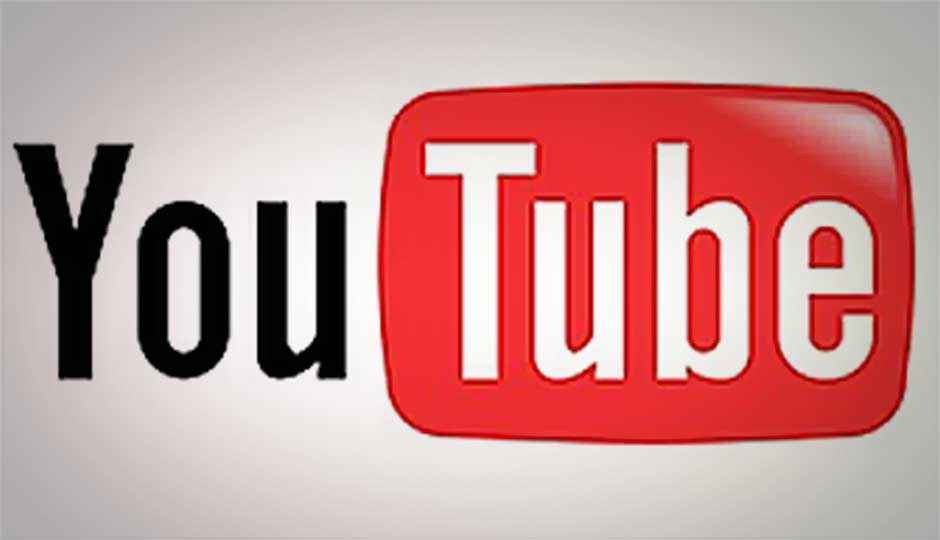 The rivalry between Apple and Google has reached a new height -- Apple has announced that the latest version of their mobile OS, iOS 6, which will run on the iPad, iPhone and iPod touch, will not include the popular video streaming app, YouTube, straight out of the box. The boys at Cupertino say that the app will be available on iOS, but won't be a home screen default.
However, the video streaming service will be still available to users via the web browser.
The removal of YouTube as a native app is a bit of a downer for users, and certainly intensifies the tension between the two technology giants. Apple had recently announced that it would be replacing Google Maps in iOS with its own maps app.
Currently, Apple and Google are the market dominators with their respective mobile OSes i.e., iOS and Android respectively.
Apple seems to be taking all the necessary steps to distance itself from rival Google. What remains to be seen is whether Google will remain as the default search for Apple's devices or Apple is cooking up some alternative for that as well.
Google and Apple are the two companies that have had very good relations in the past, to the point that former Google CEO Eric Schmidt was a part of Apple's board of directors. The relationship between the two companies, however, has seen a downfall in the past couple of years. One of the pivotal reasons of the downfall was that according to the late Steve Jobs, the Android OS is a copycat of iOS.
How the removal of the native app from iOS 6 will affect the users still remains to be seen. What do you think? Was it a wise move to remove Google Maps and YouTube from iOS? Let us know in the comments section below:
Also read,