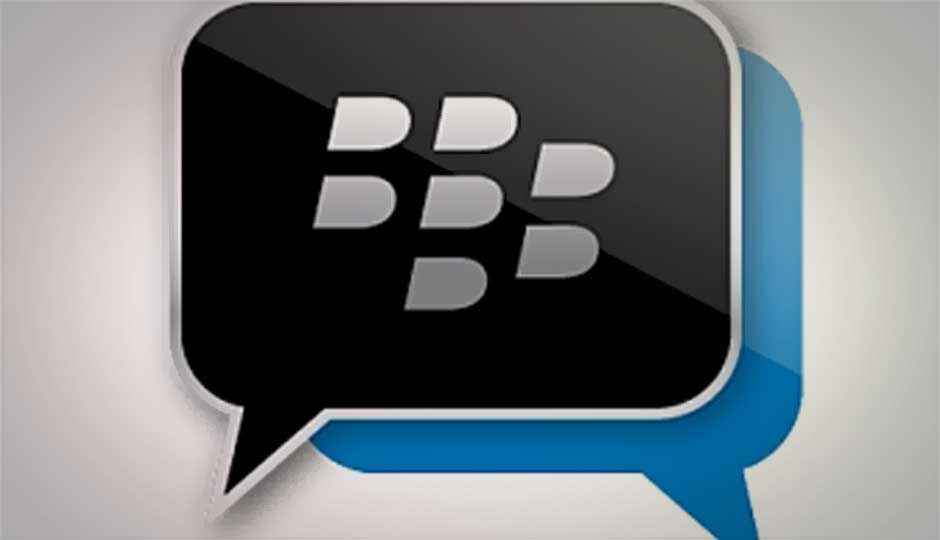 BlackBerry has released an update for BBM, both for Android and iOS devices. This is a rather major update that now allows users of Wi-Fi only devices like the Apple iPad and the Apple Ipod Touch, to install BBM on those.
The Android version of BBM gets BBM Contact categories, the list sorting and filtering in BBM Groups, 'Tell your friends' feature to connect with friends on BBM and share your BBM PIN and barcode on your social networks. The update also addresses battery usage issues, and hopefully BBM will be even more judicious with battery use. Also, BlackBerry has mentioned the standard "Bug fixes and performance improvements" line, the details of which have not been shared. BBM has picked up rather well, with the app pretty much scorching the charts on both the Google Play Store and the Apple App Store in the first few days after the official release.
Read More: BBM clocks 20 million users in a week
The iOS version also gets a relatively similar set of new features and tweaks, but fixes additional issues like contact names not showing properly, some language support problems and the compatibility with Wi-Fi only devices.
The update is now live on the Google Play Store and the Apple App Store, and can be downloaded directly over the air.
These updates come just a day after Facebook announced that it's Facebook Messenger app does not need an FB account anymore, and can be used with a phone number as well, pretty much like how Whatsapp operates.
Read More: Facebook Messenger gets phone number integration