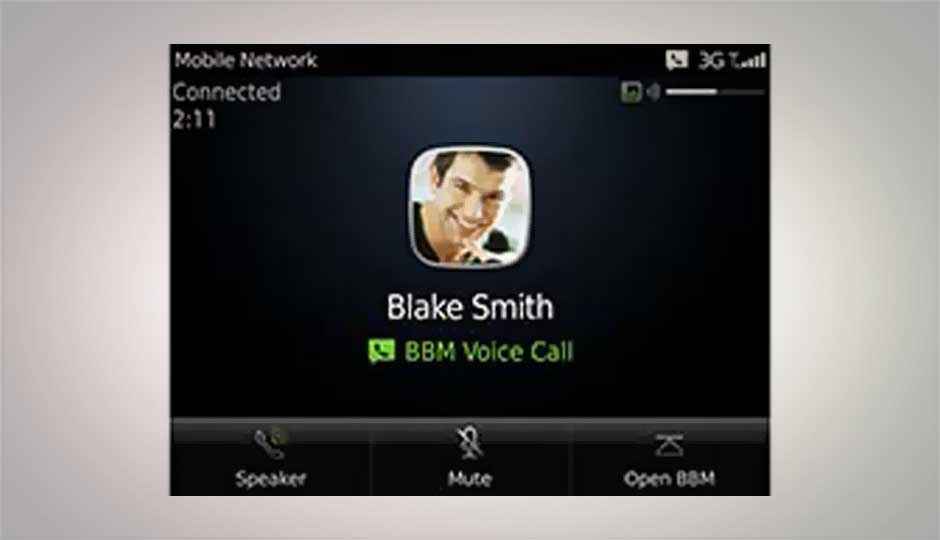 BlackBerry has made it clear it has no intention to launch its popular instant messaging app, BlackBerry Messenger (BBM), on the Windows Phone platform. According to David Proulx, BlackBerry's Senior Director of BBM Business Development, decision not to have a Windows Phone version of the BBM is "entire market driven", and is based on lack of consumer demand.
However, BlackBerry does not rule out the possibility to launch a BBM application on Windows Phone in the future, but it will only happen when Windows Phone user base grows further. According to Proulx, "as other platforms emerge, whichever they may be, we will execute on those platforms as well."
"It is not a statement of intent, and it's not a strategic or religious thing, it's just a function of when does it make sense and when is it something that consumers demand in sufficient numbers to make it worth our while and worth their while," TrustedReviews quotes Proulx as saying.
"Our initial launch on iOS and Android was a function of the prevalence of those platforms," he adds.
While BlackBerry is struggling to compete against Android and iOS, Microsoft's Windows Phone is gradually growing in the US and other emerging markets. In terms of market share, Windows Phone ranks third after Android and iOS.
IDC's Worldwide Quarterly Mobile Phone Tracker, released in November 2013, said Windows Phone grew an amazing 156.0% year over year. "Android and Windows Phone continued to make significant strides in the third quarter. Despite their differences in market share, they both have one important factor behind their success: price," said Ramon Llamas, Research Manager with IDC's Mobile Phone team. "Both platforms have a selection of devices available at prices low enough to be affordable to the mass market, and it is the mass market that is driving the entire market forward."
BlackBerry, however, recorded the largest year-over-year decline among the leading operating systems during 3Q13. Poor sales of its BB10-based smartphones forced the company to cancel two phones planned for 2014.
Do you think BlackBerry should have readied a BBM app for Windows Phone by now? Let us know in the comments section below: