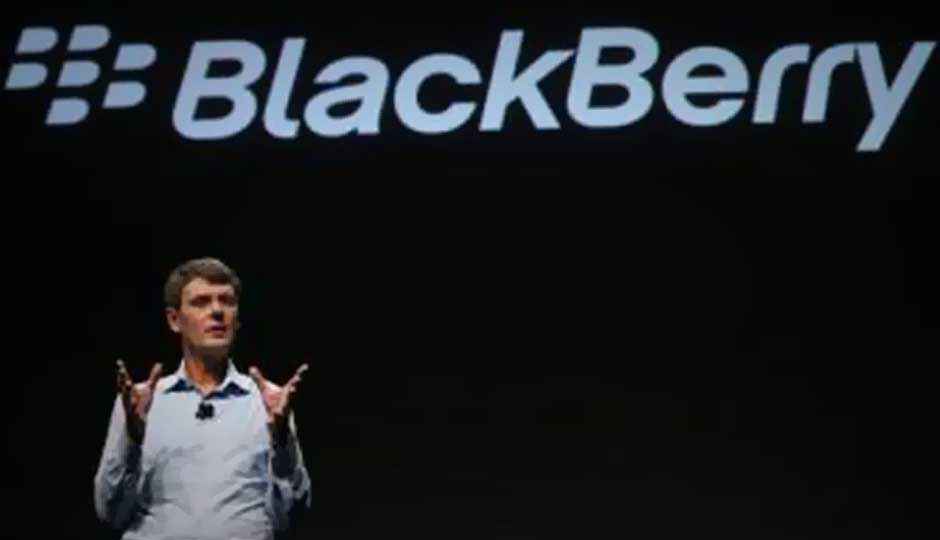 BlackBerry 10 devices are just around the corner and the boys at RIM are going to make sure that the devices are a hit. The focus, it seems, is on delivering well-polished apps instead of going after numbers with respect to the apps in AppWorld. With quality as the central point of developing apps, RIM has still set a lofty "100,000 apps-by-launch" target for itself.
The last few years have not been kind to Research In Motion in so many ways. BlackBerry usage has definitely seen a decline due to the pervasive nature of the modern smartphone and the way it has delivered content to the user. The Android phones and iPhones have taken over BlackBerry's regime, mostly due to the variety of excellent hardware complimented by a great OS along with a nice buffet of apps to choose from. RIM has never really been able to match up to those lofty 700,000 number of apps, but as RIM CEO Thorsten Heins said "We don't have 1,500 Solitaire apps. That is not what Blackberry is about", further cementing RIM's notion of quality content over quantity.
Heins has been traversing the globe in an attempt to get a feel for the markets where BlackBerry could make a name for itself (and redeem itself ) with the focus of understanding the local market so that localized apps can be developed and distributed through AppWorld. "The tactic we are deploying is by country and by region. We are aiming to have the most important 200 to 400 apps available, because many applications are regional and they really do have a regional flavour," Heins said.
BlackBerry 10 devices will launch on January 30, 2013, alongside apps for most popular social networking sites (Facebook, Twitter, LinkedIn, Foursquare). More on the consumer end, there will be games from makers like Gameloft and Halfbrick along with music and movie content by tuneIn, Nobex and Popcornflix. RIM has not forgotten about its core market, as BB10 will also offer business centric apps from the likes of Cisco, SAP, Box and WebEx.
BlackBerry 10 is being regarded by many as the last string RIM can tug at in order to revive their business. After having sustained losses for several quarters in a row, along with a tablet that was discontinued a few months after release, Research In Motion really could use a break. Will BlackBerry 10 be the "hail Mary" RIM hopes it to be or will it underwhelm the consumers? We shall find out come January!
Also read,