Microsoft has launched a new Bing Maps app for Windows 8.1 as a preview as part of its strategy to revamp its mapping services – segment dominated by Google (Google Maps).
Microsoft has released its Bing Maps Preview for Windows 8.1 platform. The preview features more than 70 high-res 3D cities, integration with Skype and OpenTable and Live Tile support. The new app, already available on Windows Store, also comes with a new 3D graphics engine, which is supposed to deliver realistic visuals on the Map.
"We have assembled world builders from the video game industry, expert photogrammetrists, high definition aerial cameras and a massive data pipeline crunching petabytes of imagery to deliver a more natural way to experience our planet. With advances in Windows, in computing hardware and our ability to capture, process and render imagery, our automated pipeline is capable of pushing pixels from a plane to the app in a matter of weeks and has already processed over 121 trillion pixels to date in order to build our 3D environment," says Microsoft in a post.
Microsoft has introduced new navigation tools. The "bubble view" mode shows a bubble preview of the Streetside view, though maintaining a broad perspective. Users also have the option to rotate the map in this mode.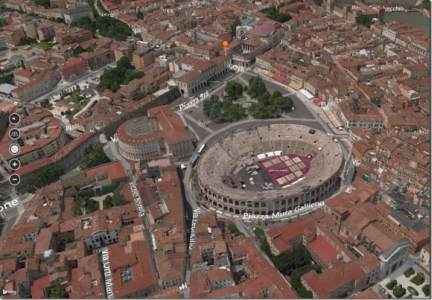 Microsoft has also improved in app search, adding information about the nearest restaurant or venue or route overlay to any destination. The company has also introduced Local Scouts and Personal Picks.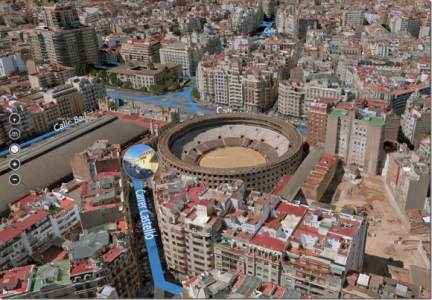 "Local Scout allows you to find nearby places to dine, shop, park and with "picks for you" even get personal recommendations when you're signed in, based on what you've been searching for, what your Facebook friends enjoy and what's popular in the area," says the company in the post.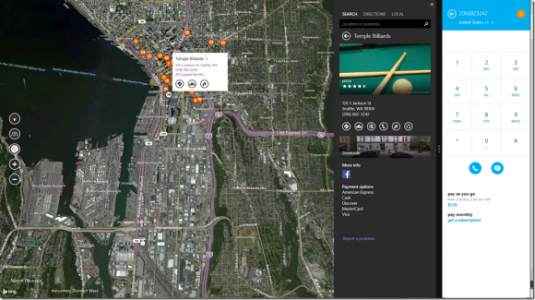 Learn more about Bing Maps Preview for Windows 8.1 here.