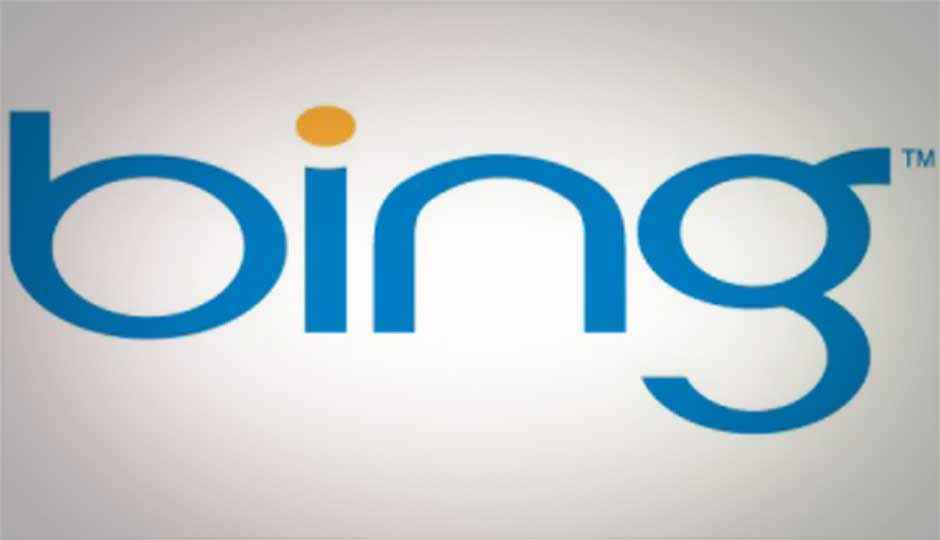 Leveraging every single property in its portfolio, Microsoft has announced a set of Bing-Apps for Office as a means of bringing two of its products lines in sync. The aim here seems to be to simplify the way you access and insert various kinds of data into Excel and MS Word.
First we have Bing Maps For Office, which is currently compatible only with Excel and will allow users to insert maps into Excel. It will also allow zooming in and out of the map using touch or a mouse. Microsoft says "imagine putting census data on a map…" as one of the many possibilities of this nifty app. Another one for Excel happens to be Bing-Finance, designed for the money-minded who love keeping their financials in order using Redmond's program. Microsoft says Bing-Finance will help users take control of their finances by letting them build a finance portfolio table in Excel. You can input stock symbols and customize the fields you'd like to display by selecting from a wide range of data columns, including current price and news.
The other three Bing-apps are designed for MS Word and include News Search, Dictionary and Image Search. These apps will allow users to pull in images and news articles directly from within MS Office for inserting into a write-up, or just for drawing references.
The Bing-Apps are currently available to users of Office 365 Premium and can be downloaded from the Office Store.